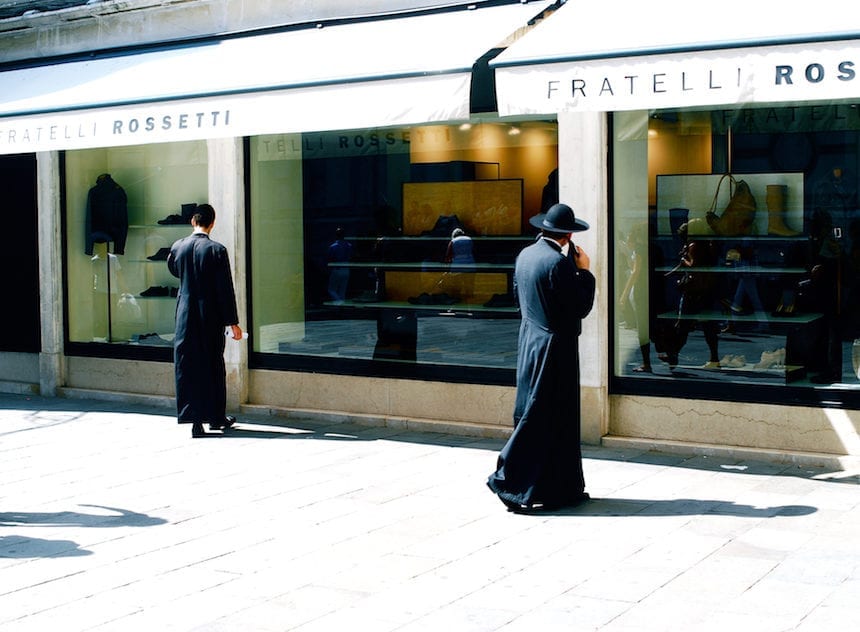 In September 2010, we commissioned Italian photographer Giacomo Cosua for a series on Fall in Milan, Rome, and Venice.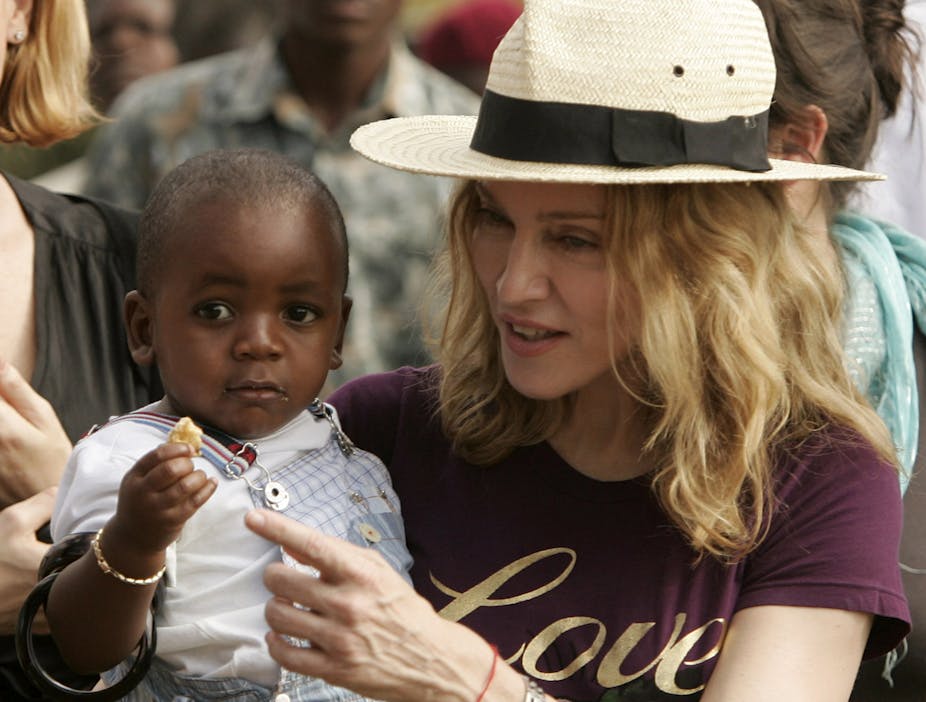 Volunteer tourism, or voluntourism, is an emerging trend of travel linked to "doing good". Yet these efforts to help people and the environment have come under heavy criticism – I believe for good reason. Voluntourists' ability to change systems, alleviate poverty or provide support for vulnerable children is limited. They simply don't have the skills. And they can inadvertently perpetuate...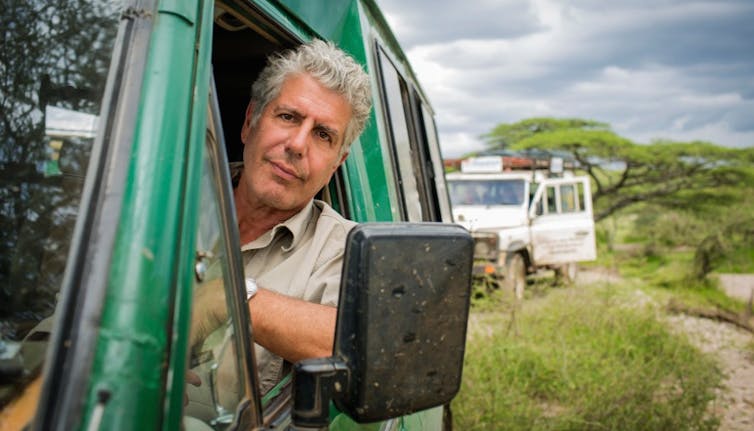 Anthony Bourdain might have been a celebrity chef, but viewers of his Emmy Award-winning travel show, "Parts Unknown," didn't tune in for curry and noodle recipes. Cooking was simply the conceit Bourdain used to have a conversation about the culture, politics, struggles and triumphs of people around the world. As a human geographer, I was drawn to how Bourdain upended...
Serafin is a veteran shoemaker in the Gracia district of Barcelona. For years, he's worked with traditional methods, some mechanical instruments, and above all, with his hands. Video – Georgie Uris ⎪ Photography – Nacho Martínez