What does the word 'Dhaka' evoke for you?
Dhaka is a city of hustle and bustle with a lot of soul. The density of the city generates an energy of togetherness that is addictive, which is probably why we get so many repeat visitors to Dhaka Art Summit [DAS].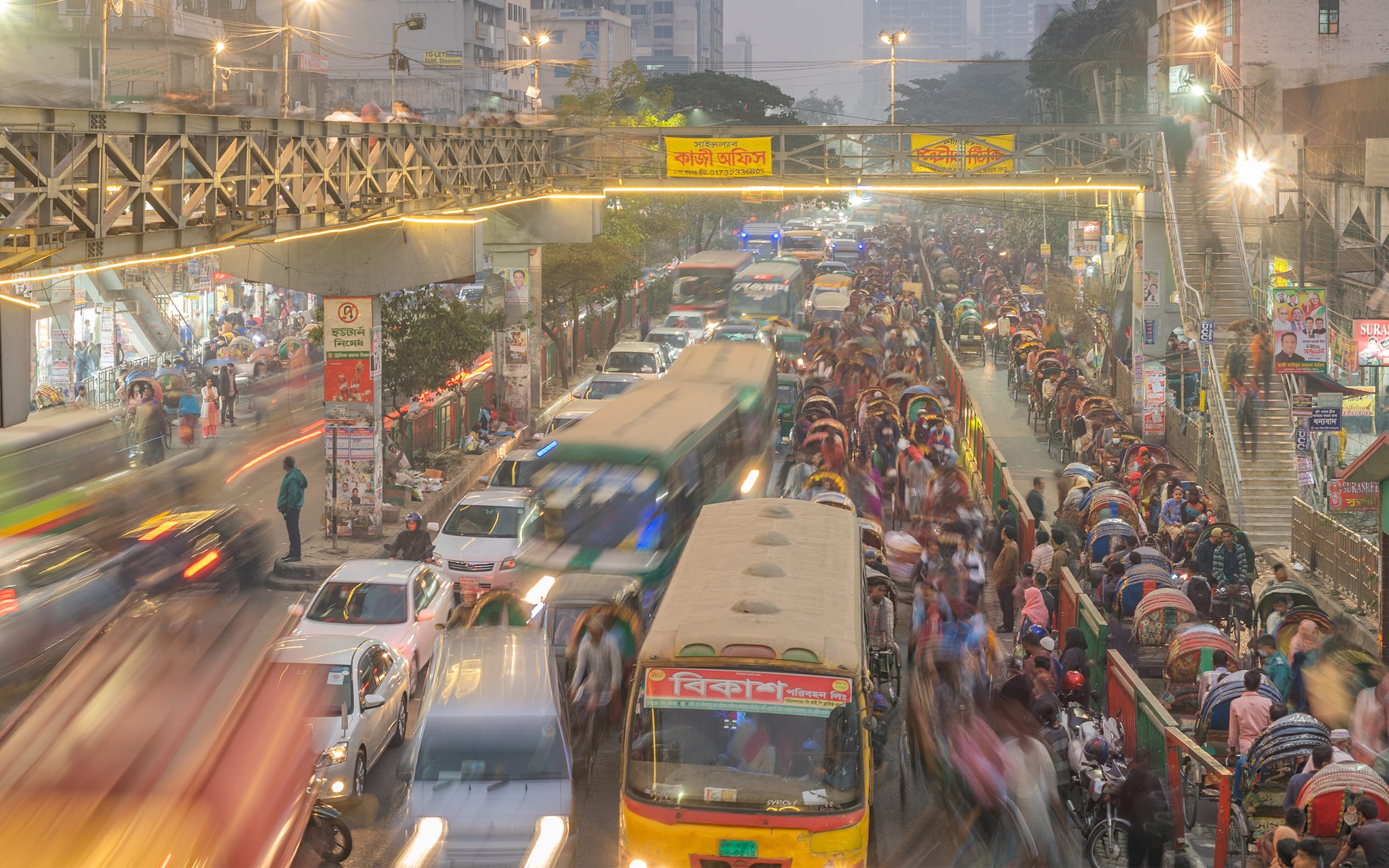 What is your first memory of Dhaka?
My family moved to Dhaka from the UK in the late 1980s, and I have wonderful memories of playing with friends and family on the steps of the parliament building, a masterpiece of 20th-century architecture by Louis Kahn. Unfortunately, the building is no longer publicly accessible as it is a working legislative complex, but a highlight of DAS is taking people on tours inside the building.
Where do you feel most at home?
In my own home, which is called 'Golpo', Bangla for 'story'. It's a home we built from scratch with the idea that it would be a place to display artworks, as well as to host friends and family from around the world who can enjoy the art collection with us. We are also looking forward to opening Srihatta soon – the new home of the Samdani Art Foundation in Sylhet – which will be another venue where we can share art and ideas with an even larger group of people in a place that feels like home, as it will have an artist residency program at its heart.
What is the mark of a true 'Dhakaian'?
Dhakaians are big foodies. We have bakarkhani (flatbreads like flaky biscuits) dipped in milk tea for breakfast or kachchi biryani (a traditional rice dish cooked with meat and potatoes) on foggy winter mornings. And we love taking rickshaw rides under the blossoms of the krishnachura trees on midsummer afternoons and on dewy autumn nights when the air is heavy with their scent.
Which famous figure best embodies Dhaka?
The female garment workers who are the backbone of our economy and make many of the clothes you see people around the world wearing. Their labor is key to the economic development of Bangladesh, which is remarkable for a country that is barely 50 years old, and there are many movements to improve their visibility and working conditions.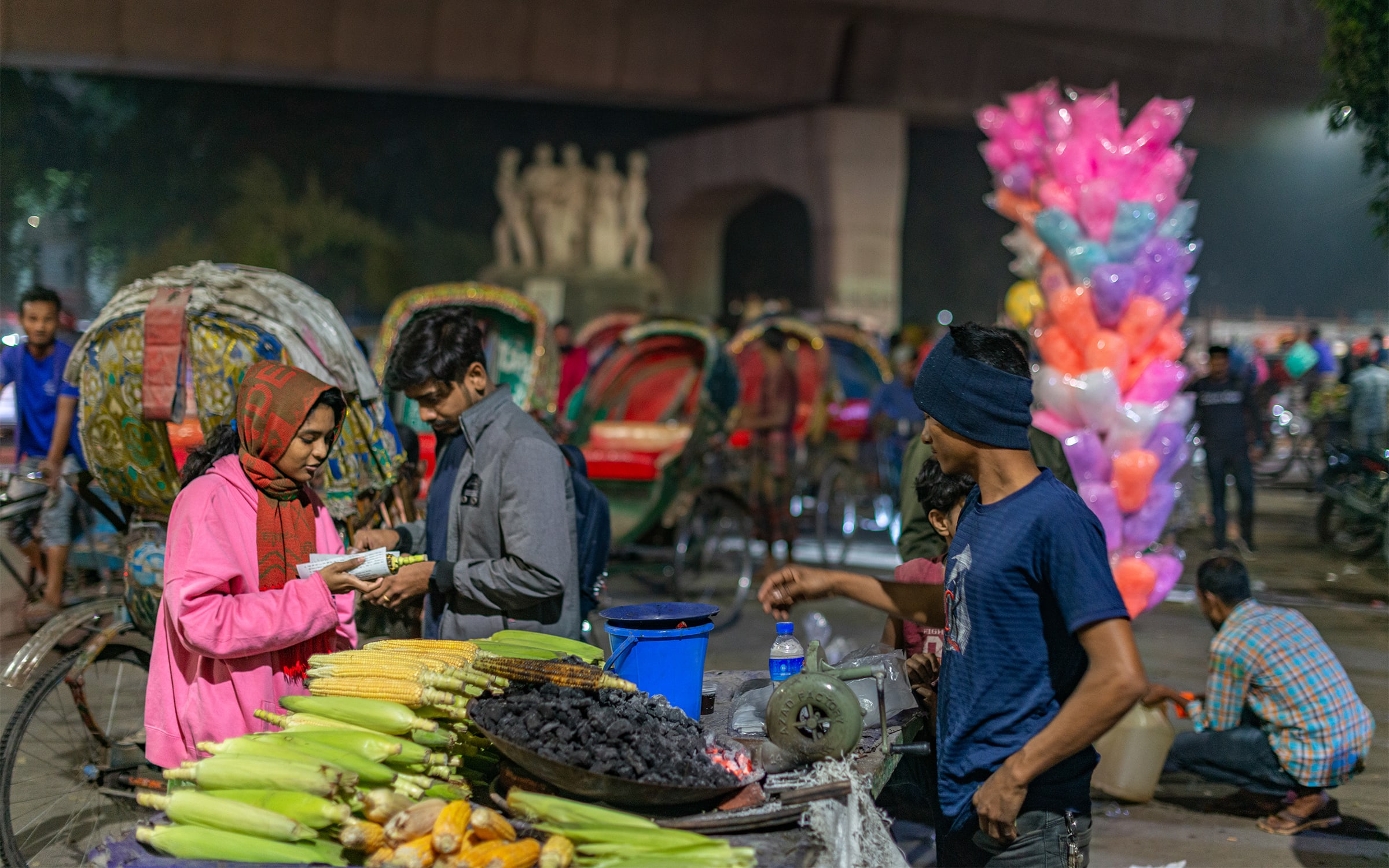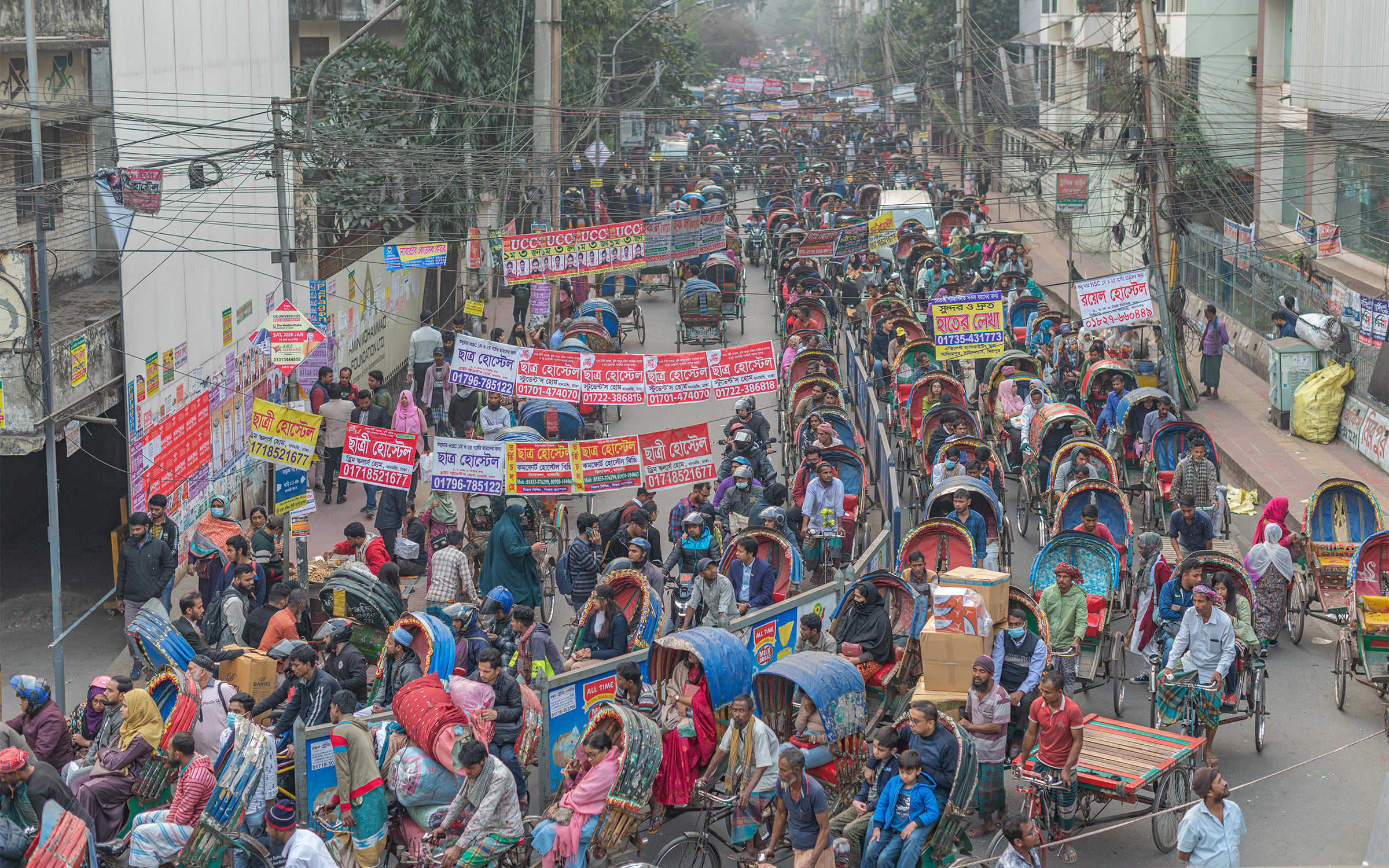 What is your favorite place to take tea?
I love going to Jatra Biroti for tea and snacks. It's a beautiful cafe with all my favorite local delicacies. Year-round there are lots of music performances by upcoming bands.
Where are the best boutiques?
My favorite women's boutique is Rina Latif; for men, it's Zurhem.
Who would be on the guest list for your dream dinner party in Dhaka?
There is nothing like a great conversation around the dinner table, and diverse perspectives are a core part of the recipe for a great dinner party. We love surrealism, so it would be incredible (and surreal!) for Salvador Dalí and SM Sultan, who both explored surrealism in their own ways and from different cultural perspectives, to jointly come up with the menu, décor, and music for our DAS opening dinner. We invite about 1,000 people to a party that some describe as feeling like a wedding, given all the dancing and joy that lasts into the early hours of the morning.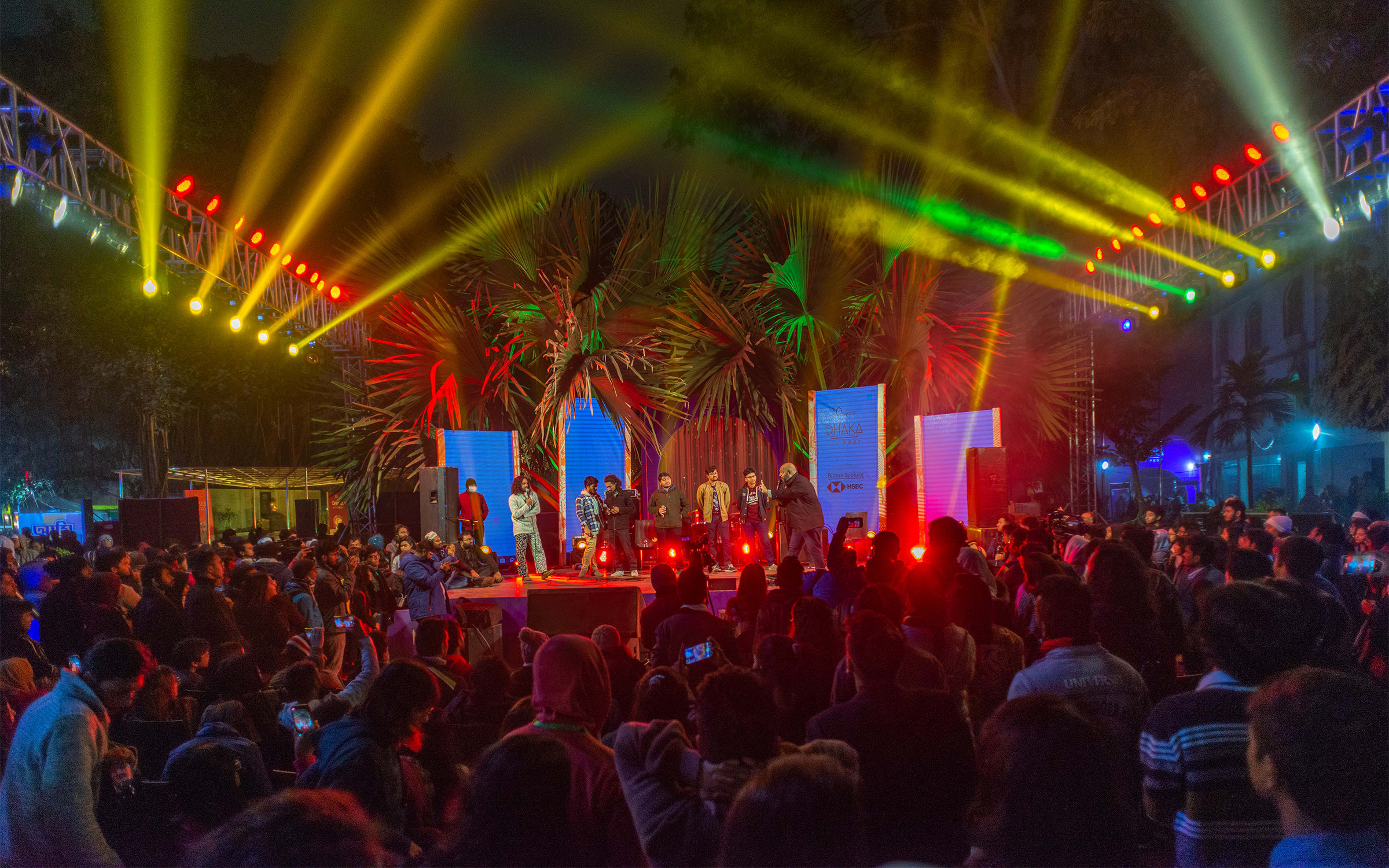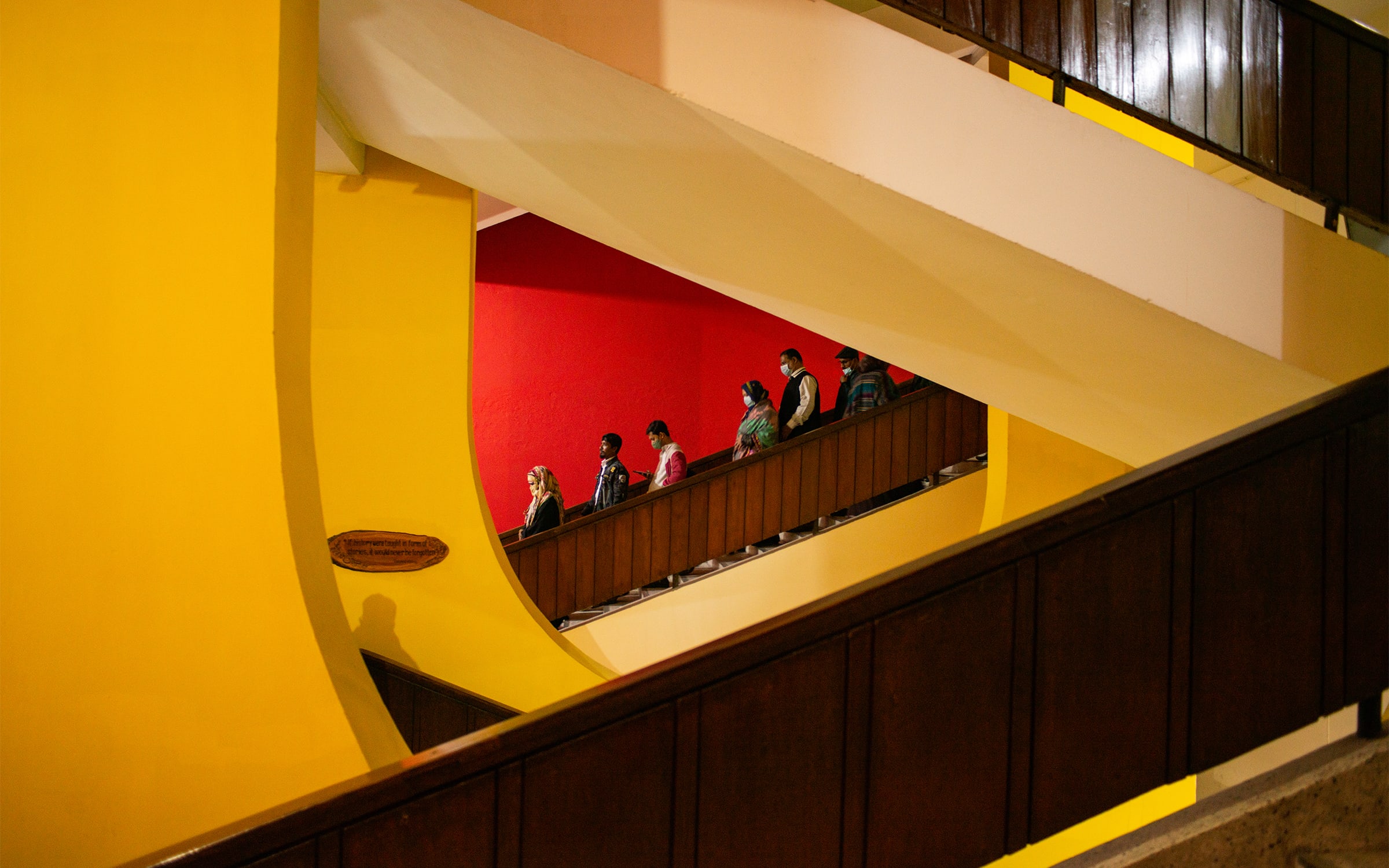 Where do you go out in Dhaka?
I go to a lot of restaurants with friends as well as to exhibitions and festivals. Dhaka is known for its world-class festival culture. In January, there is the Dhaka Lit Fest, which features Nobel Prize-winning speakers such as Orhan Pamuk and Abdulrazak Gurnah. Until recently, Dhaka also had one of the world's largest music festivals, the Bengal Classical Music Festival, where the best South Asian classical music played to a stadium filled with people staying up all night to enjoy this unique rhythmic energy.
What is the craziest thing you've ever heard or seen on the streets of Dhaka?
Dhaka has some of the Argentine football team's biggest fans. So, when Argentina won the World Cup, we had huge street parties and the fans made the longest flag.
What can you only do in Dhaka?
Dhaka's annual Mangal Shobhajatra is a mass procession that takes place at dawn on the first day of the Bengali New Year, which is measured by a lunar calendar and usually occurs in April. The procession is organized by the teachers and students of the Faculty of Fine Arts at the University of Dhaka. Together, they make giant papier-mâché floats and masks and parade them across the city. It is considered an expression of the secular identity of the Bangladesh people and pulses with energy. Even though this festival was only invented in the 1980s, it has already been recognized by UNESCO, which speaks to Bangladesh's ability to 'institution-build' very quickly.
What do you miss most about Dhaka when you are away?
The street food, especially fuchka, which is a crispy shell filled with mashed potato, lentils, spices and tamarind water. Snacking is a core part of life in Bangladesh, as is taking tea breaks to think together and debate with friends and colleagues. Bangladesh is a place where we talk through ideas and then put them into action, and our snacking culture fuels this incredible drive. We've added an extensive food court at DAS to facilitate these kinds of conversations.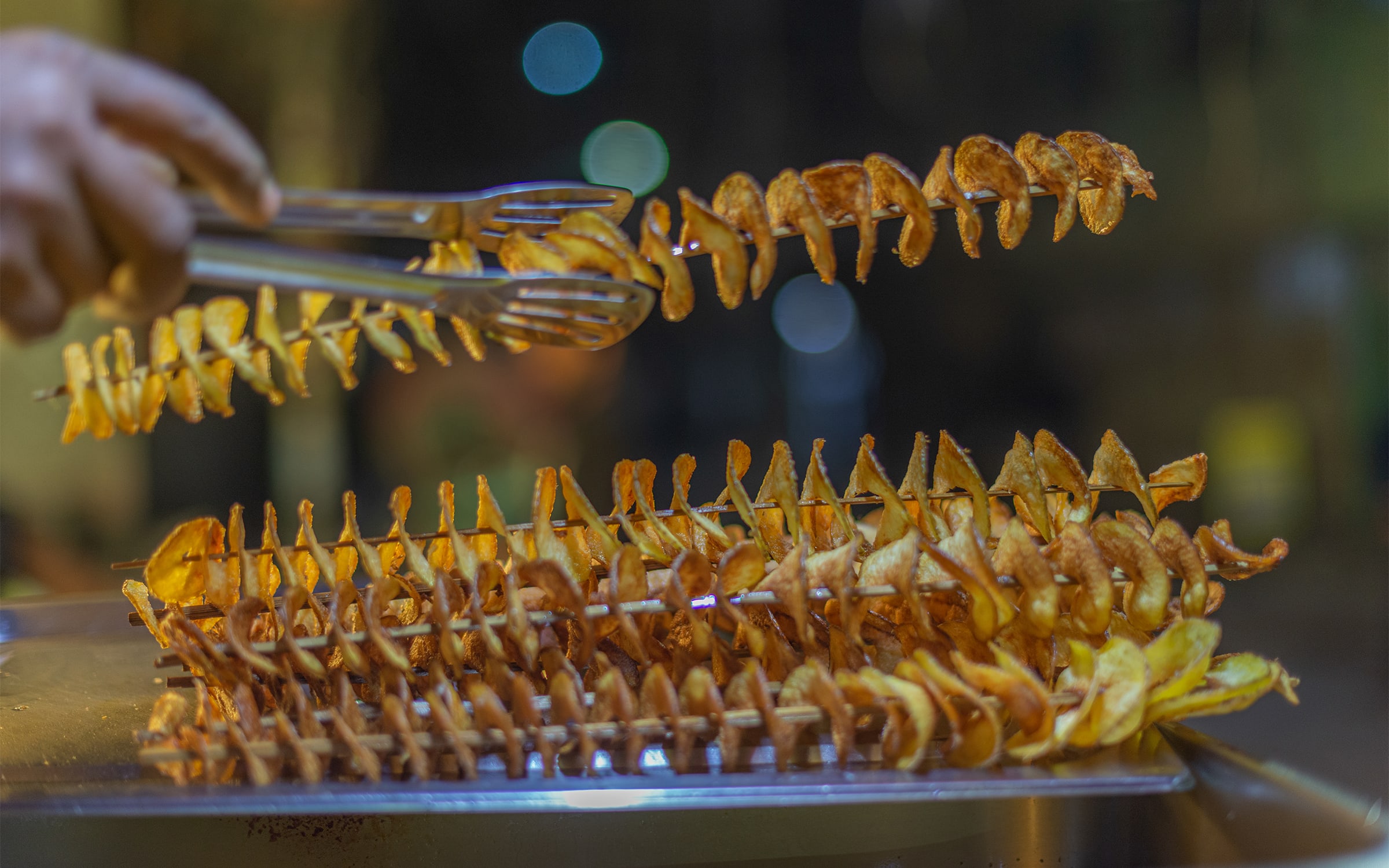 What advice would you give to those visiting DAS for the first time?
Come with no expectations and be prepared to discover the best of the next generation of artists from South Asia and beyond. (Ayesha Sultana and Gisela McDaniel, among many other artists, had their international debuts at DAS before they joined their amazing galleries.) It's also the place to see established artists, whose work you think you might know, in a new light: artists take their experience in Bangladesh as an invitation to experiment and to push their practices in new directions. The artists are eager to meet people from all over the world, so be prepared to have a conversation or share a meal with them in our very popular food court. There are no VIP hours and no tickets or passes: we try to make the conversations that happen at DAS as diverse as possible, and we celebrate the crowds of people that make us the art show with the highest number of daily visitors in the world.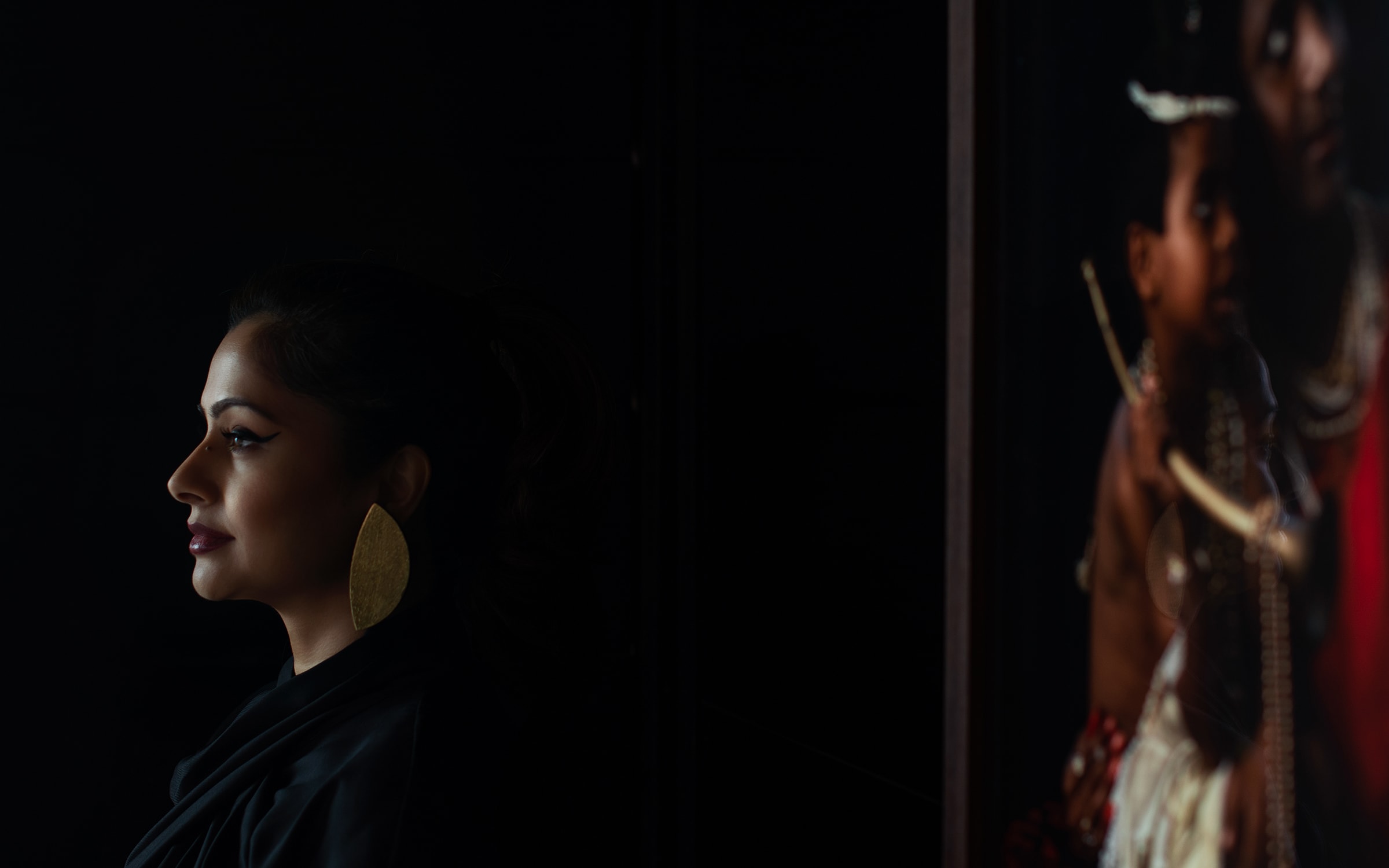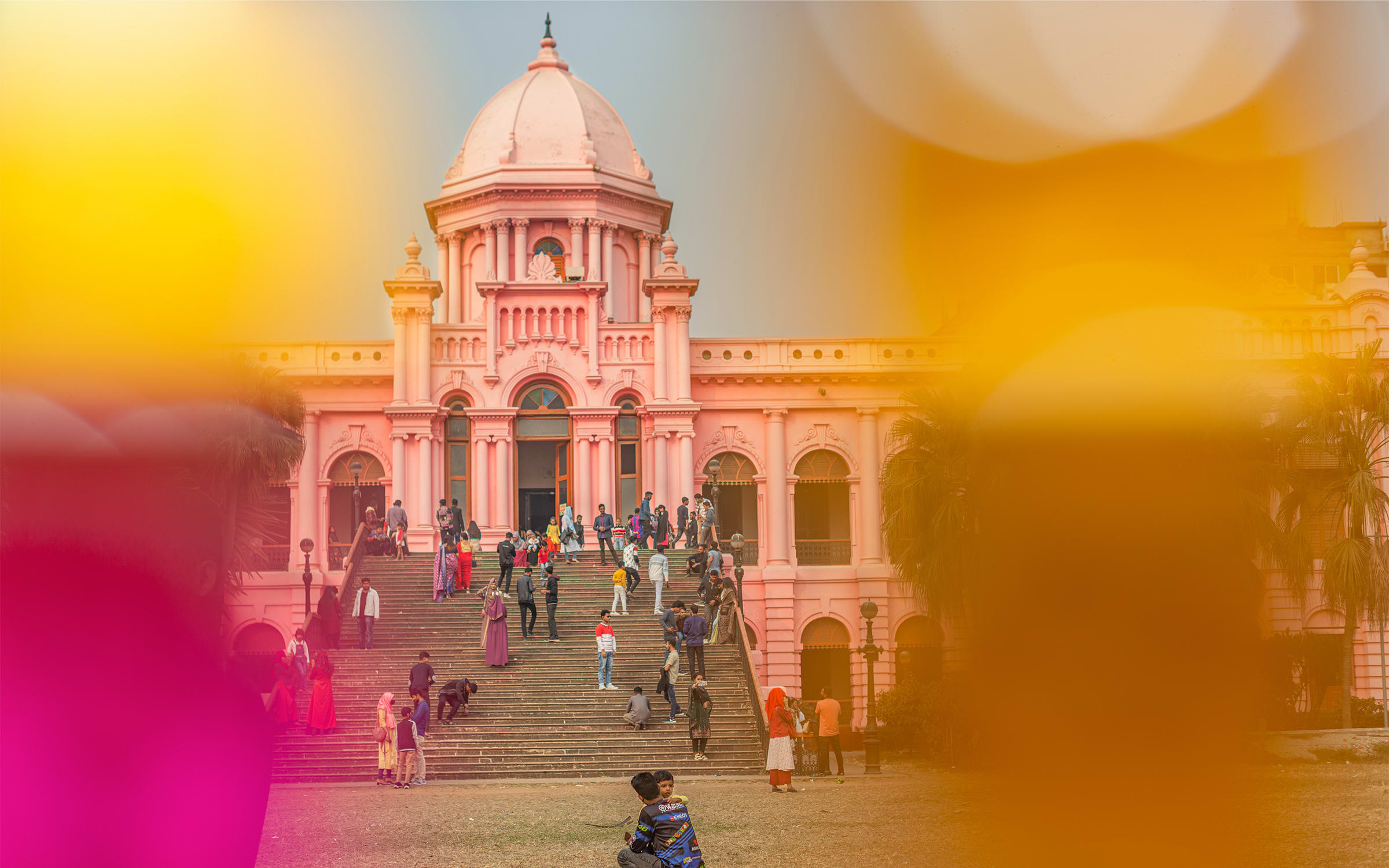 The Dhaka Art Summit will take place February 3-11, 2023.
All images and videos by Hadi Uddin for Art Basel.