Contemporary art has found its footing in the home of Salone del Mobile
When contemporary art and Milan come up in conversation, many observers point to one seminal event that put the city on the art world's radar: Expo 2015. Before the world's fair, Milan's two leading creative industries – fashion and design – routinely dominated the cultural discussion. But, with more than 21 million global visitors, the six-month Expo served as an important catalyst to bring in well-cultured travelers eager to explore not just Milan's elegant couture and furniture, but also the goings on of its artists, collectors, and curators.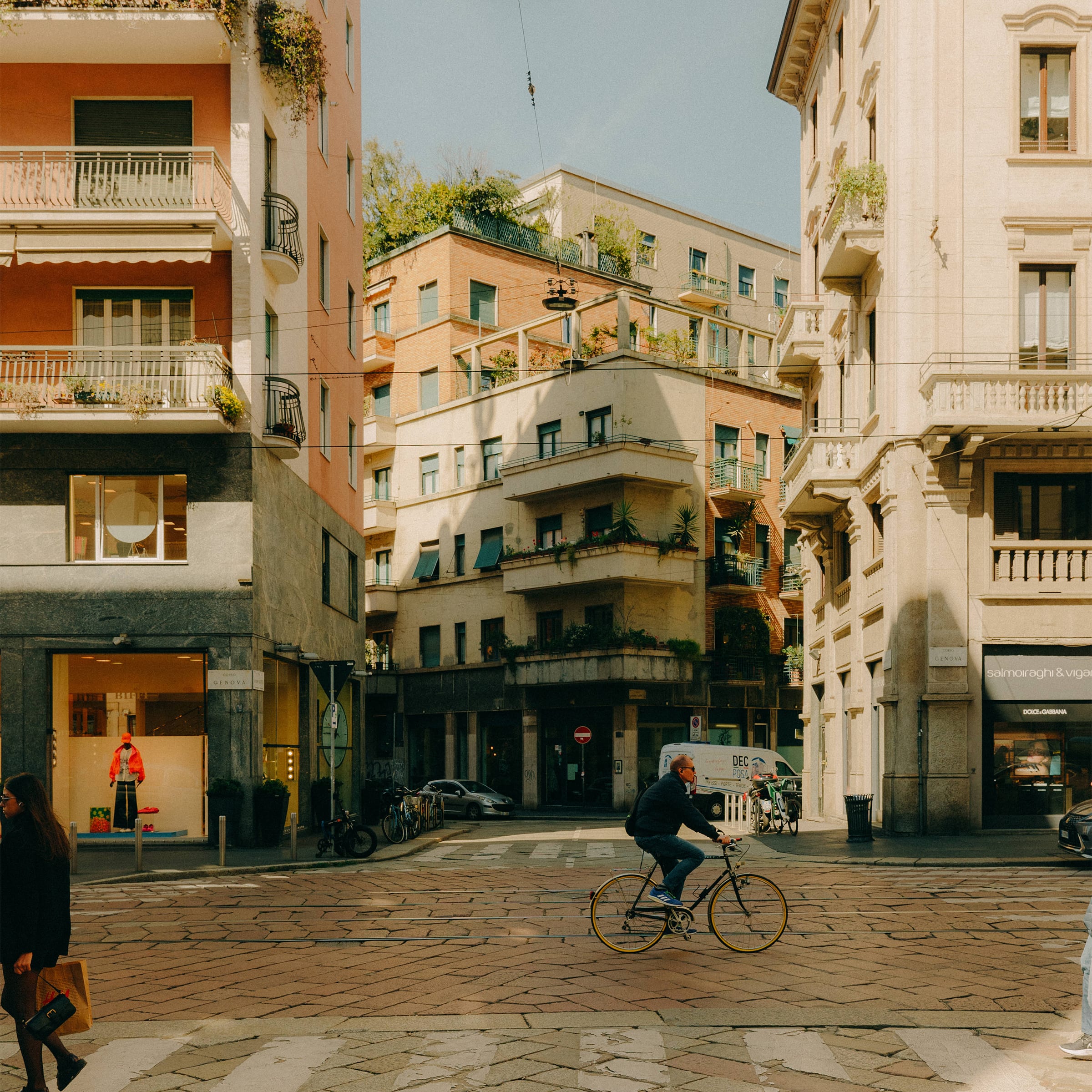 One firm believer in the significant role Expo 2015 played in raising the image of Milan among art connoisseurs is Massimo De Carlo. 'Before Expo, Milan was an outsider. Today, it is a destination,' explains De Carlo, who founded his gallery in 1987. 'There have been plenty of artists present here since the 1960s, but there has been a rediscovery of sorts going on thanks to the Expo, which put a spotlight on the city.' In 2019, De Carlo, who has several venues abroad in key art cities such as Paris and Hong Kong, uprooted his former Milanese headquarters and settled into the stunning Casa Corbellini-Wassermann. Completed in 1936, the grand palazzo is the work of renowned Italian architect Piero Portaluppi.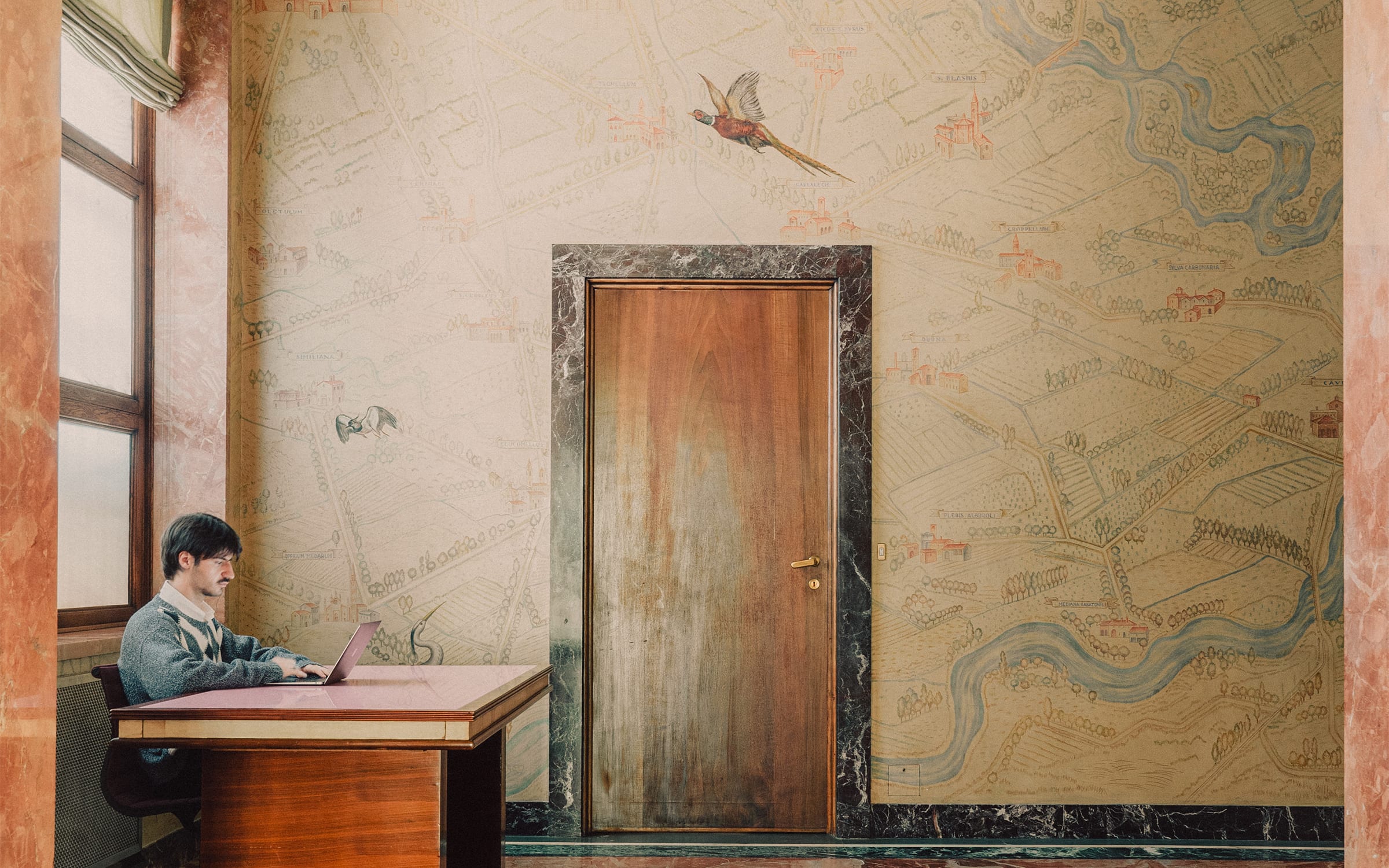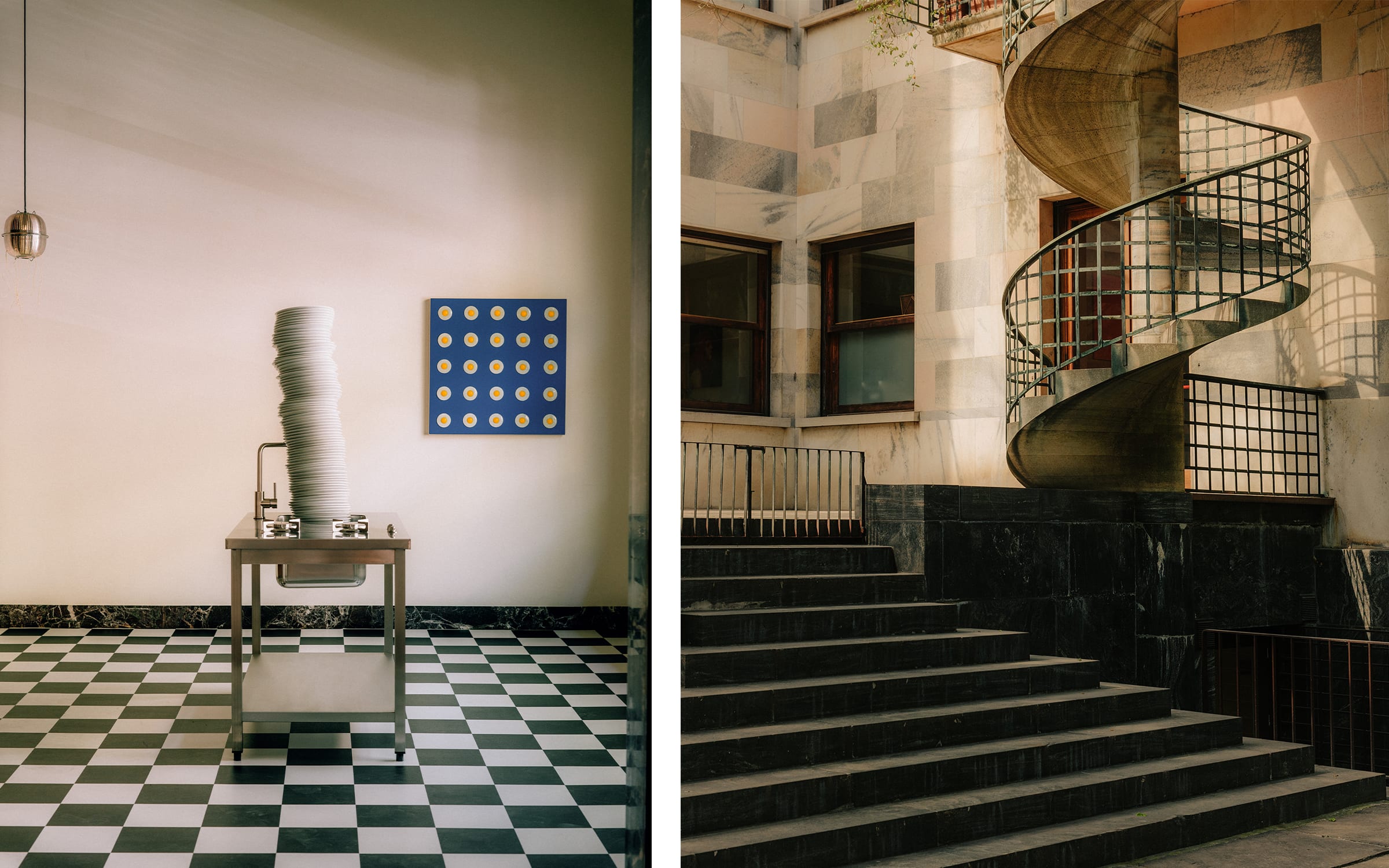 In the run-up to the all-important Salone del Mobile furniture fair opening on April 18, MassimoDeCarlo shows 'Room Service', a collaborative exhibition between Scandinavian duo Elmgreen & Dragset and Swiss artist John Armleder. The artists have cleverly installed readymades and minimalist artworks into the historic palazzo's lavish marble and wood interiors. Somewhat off the beaten track, De Carlo's gallery is emblematic of the Milanese contemporary art scene. Even his previous location, inside the monumental Palazzo Belgioioso near La Scala opera house, combined elegance with understatement.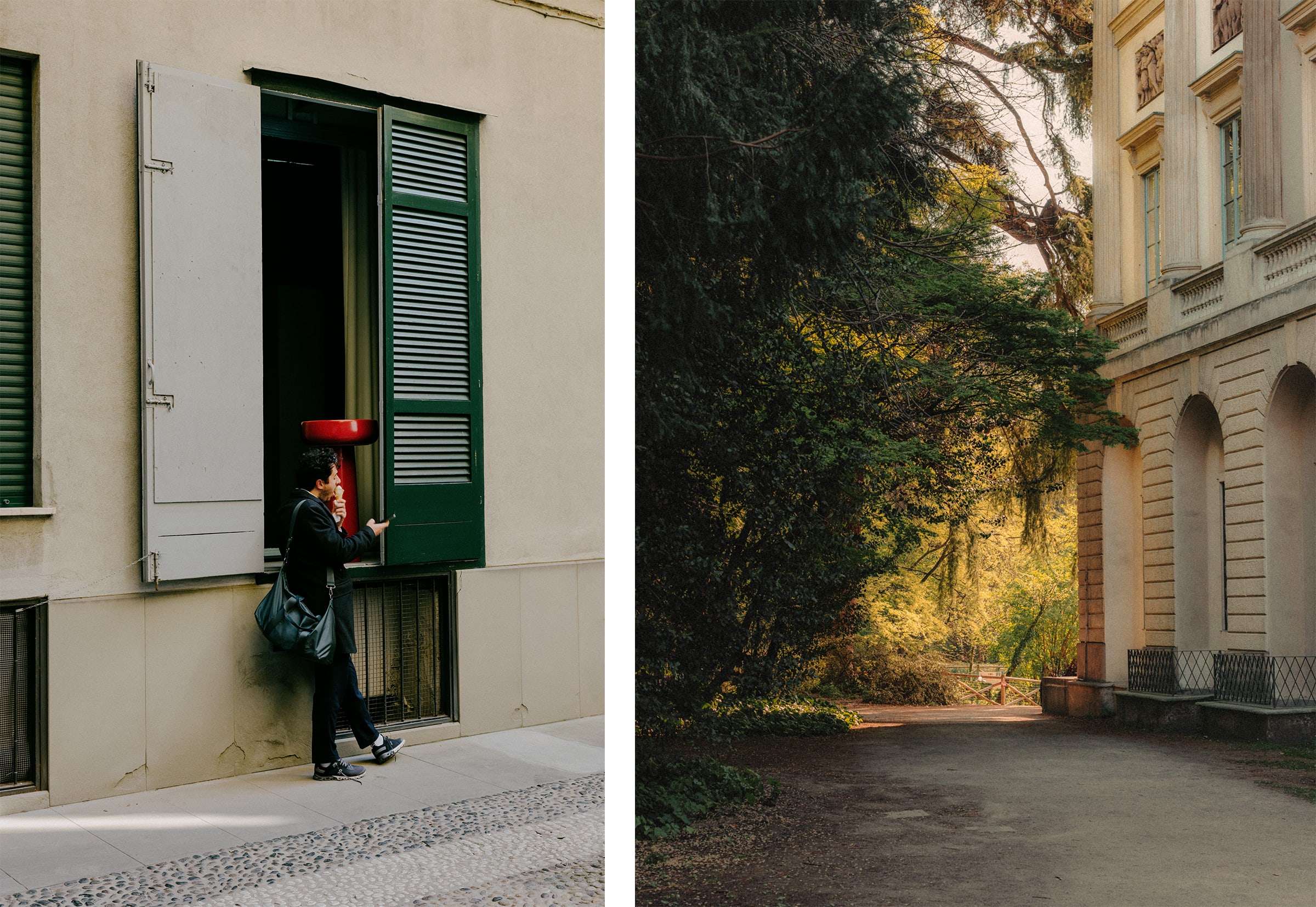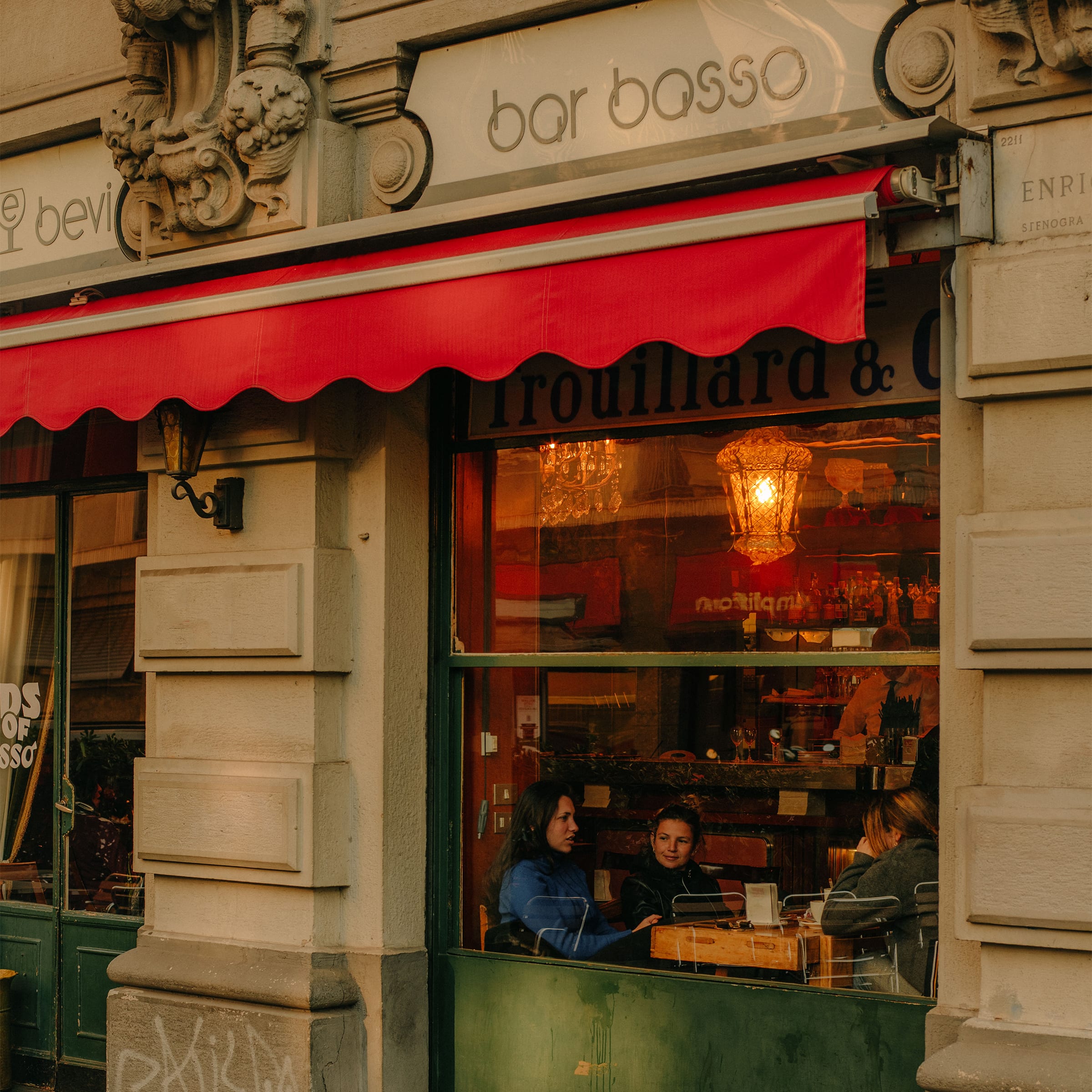 The city's discreet charm wasn't lost on gallerist Javier Peres of Peres Projects, who in 2022 moved into the Belgioioso space vacated by De Carlo. 'For sure, Milan is understated,' explains Peres, who for the 20th anniversary of his gallery (which began in Los Angeles and gained traction in Berlin, the latter still its primary location) decided to inaugurate a new venue and chose Milan. Peres's recent move feels natural, given the Lombard capital is Italy's most cosmopolitan city. 'We see so many people from all over Italy, in fact all over the world, who come here to conduct business and enjoy everything the city has to offer culturally and culinarily,' he explains.
Peres claims that fewer artists live and work here than in Berlin, but that the quality of life and Milan's proximity to the mountains and seaside are big draws. So is fashion – and one of the country's most prominent brands in the industry plays a crucial role in supporting art. Fondazione Prada inaugurated its second space in Milan in spring 2015 as the world's fair was beginning to welcome guests to the city. Its impressive, 19,000 m2 complex – designed by Pritzker Prize-winning architect Rem Koolhaas on the site of a former distillery – is a popular destination to catch one of its ambitious thematic exhibitions or view works from the permanent collection that designer Miuccia Prada and her husband, Patrizio Bertelli, have assembled over the years.
Fondazione Prada is a prime example of the private sector's influence in promoting contemporary art in the city: the only dedicated public institution for contemporary art is the PAC (Padiglione d'Arte Contemporanea), although exhibitions are sometimes also on view at the design-driven Triennale Milano museum and at the Museo delle Culture di Milano.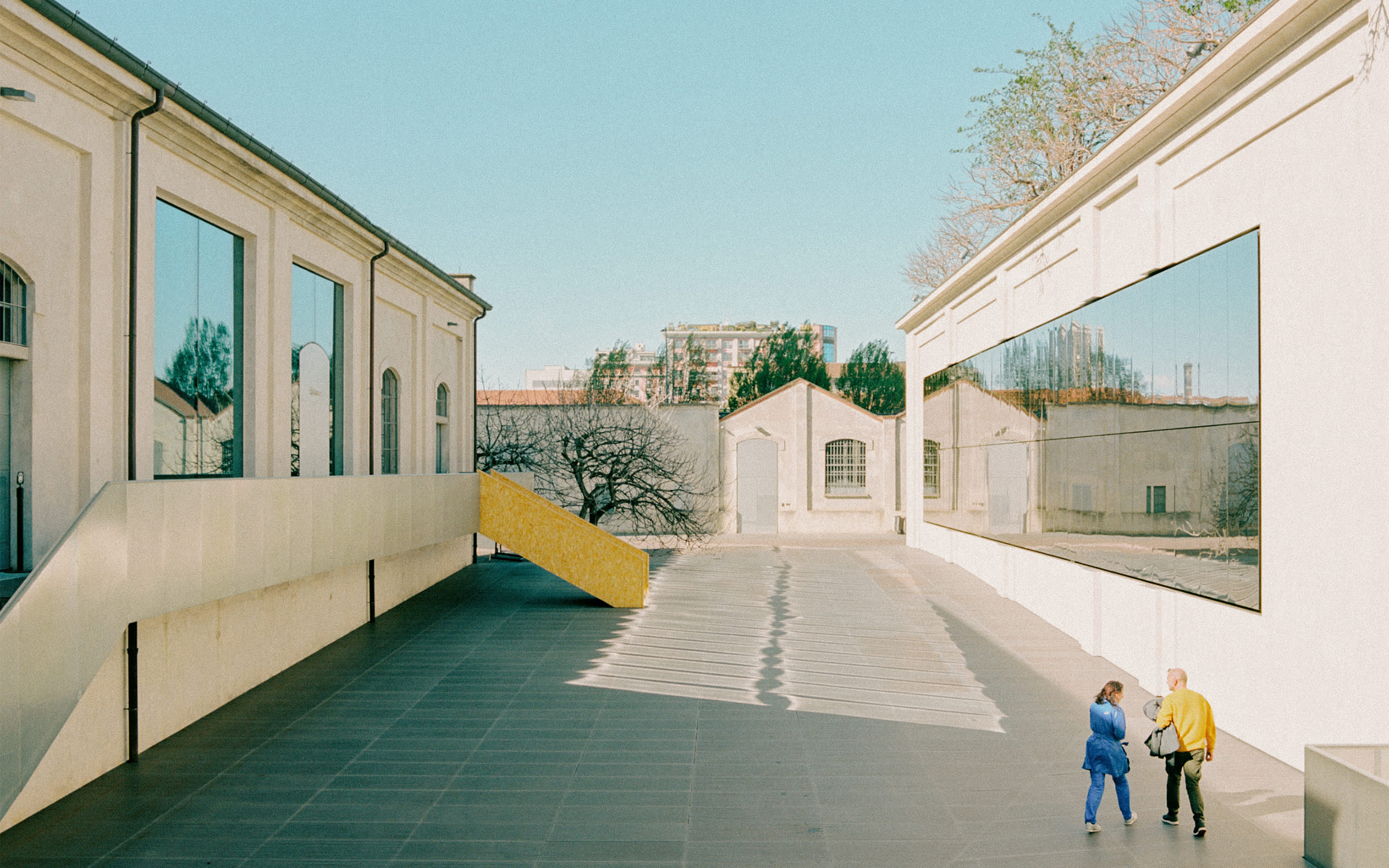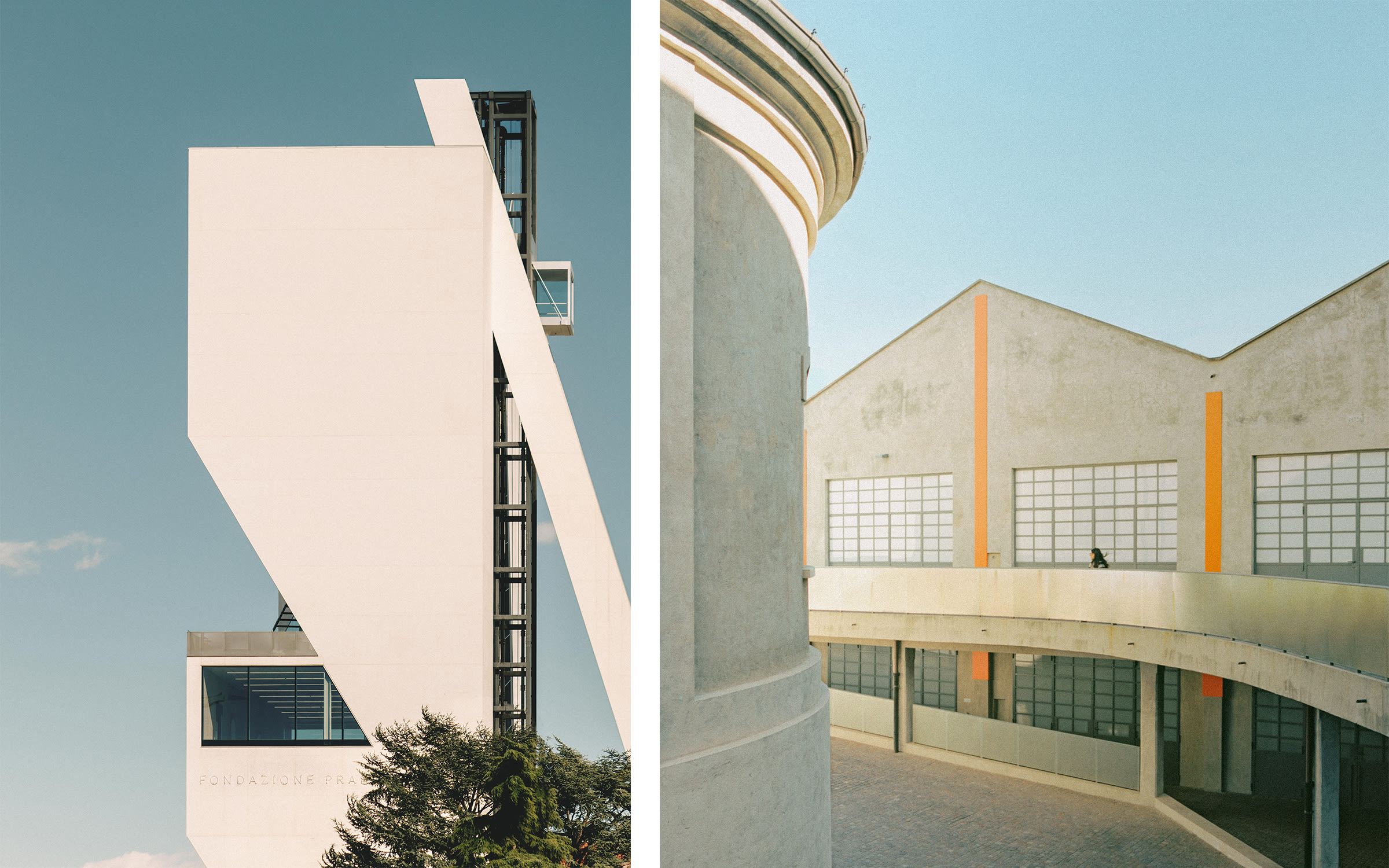 Another privately supported venue is the Pirelli HangarBicocca, located on the opposite side of town and backed by tire manufacturer Pirelli since 2004. Like the Fondazione Prada, HangarBicocca is housed on a former industrial site, where locomotives were once assembled. 'It's a unique setting and we look to develop very special exhibits for the site,' says chief curator Roberta Tenconi. 'Although it is quite a monumental space, with ceilings up to 20 m high, we are not searching for one massive piece to show off but, rather, to put together monographic exhibits dedicated to a single artist.' On view in April is 'Grand Bal', a retrospective of Belgian artist 
Ann Veronica Janssens
 spanning more than 40 years of her ethereal, dramatic work in light and color.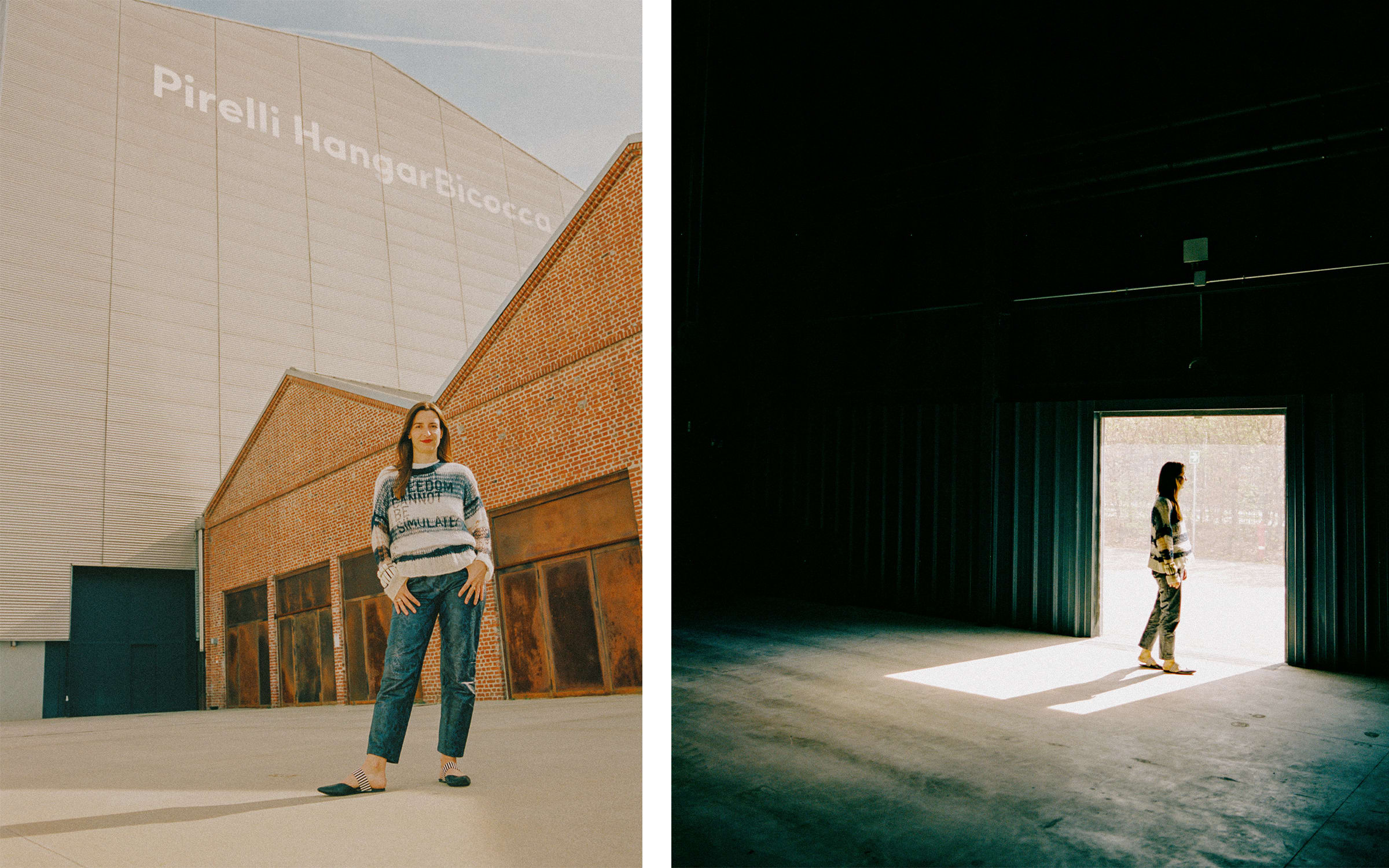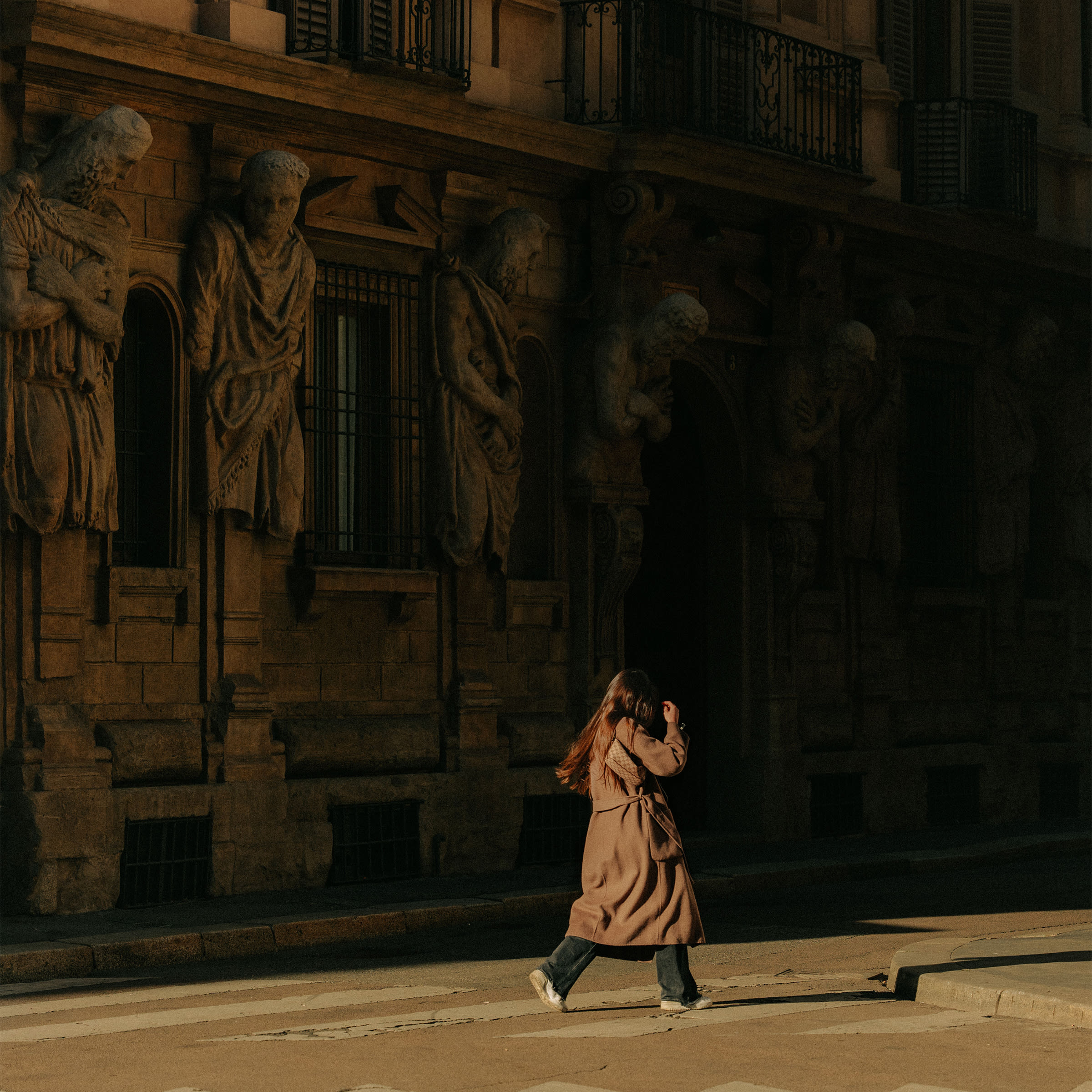 Transcending fixed-location patronage is Trussardi, a fashion house that began as a glove manufacturer more than a century ago. Nicola Trussardi launched his eponymous art foundation in 1996 with a mission to bring contemporary art into public space; daughter Beatrice Trussardi – with curator Massimiliano Gioni as art director – took the helm in 2003 and, in 2021, launched her own Beatrice Trussardi Foundation. A look at the list of Trussardi's public-art projects in Milan reads like a who's who of the contemporary scene. Ghanaian rising star Ibrahim Mahama, for instance, installed huge jute sacks over Milan's Porta Venezia for A Friend (2019), while in previous years interventions by artists including Anri Sala and Maurizio Cattelan have dotted the Milanese cityscape.
'People usually see Italy as a place of ancient art, food, and landscapes. But Milan is a modernist city, the city of Gio Ponti, of the great designers, and reflects this same attitude in art. It's the city of contemporaneity,' explains Francesca Kaufmann, who co-founded kaufmann repetto gallery with Chiara Repetto in 2000. Set back from the street in a courtyard, the gallery has an ambitious exhibition program featuring artists such as Latifa Echakhch, Simone Fattal, and Corita Kent. Their work will be on view in a trifecta of exhibitions opening shortly before Salone and the 27th edition of the miart art fair, running April 14–16. Younger galleries have made headway, too: founded in 2011, Galleria Federico Vavassori focusses on developing and showcasing Italian talent, with a few international artists in the mix. Currently, Vavassori is dedicating its space to veteran Turin artist Gianni Piacentino, who is displaying his 'Trans-Chrome' sculptural series (2017–ongoing).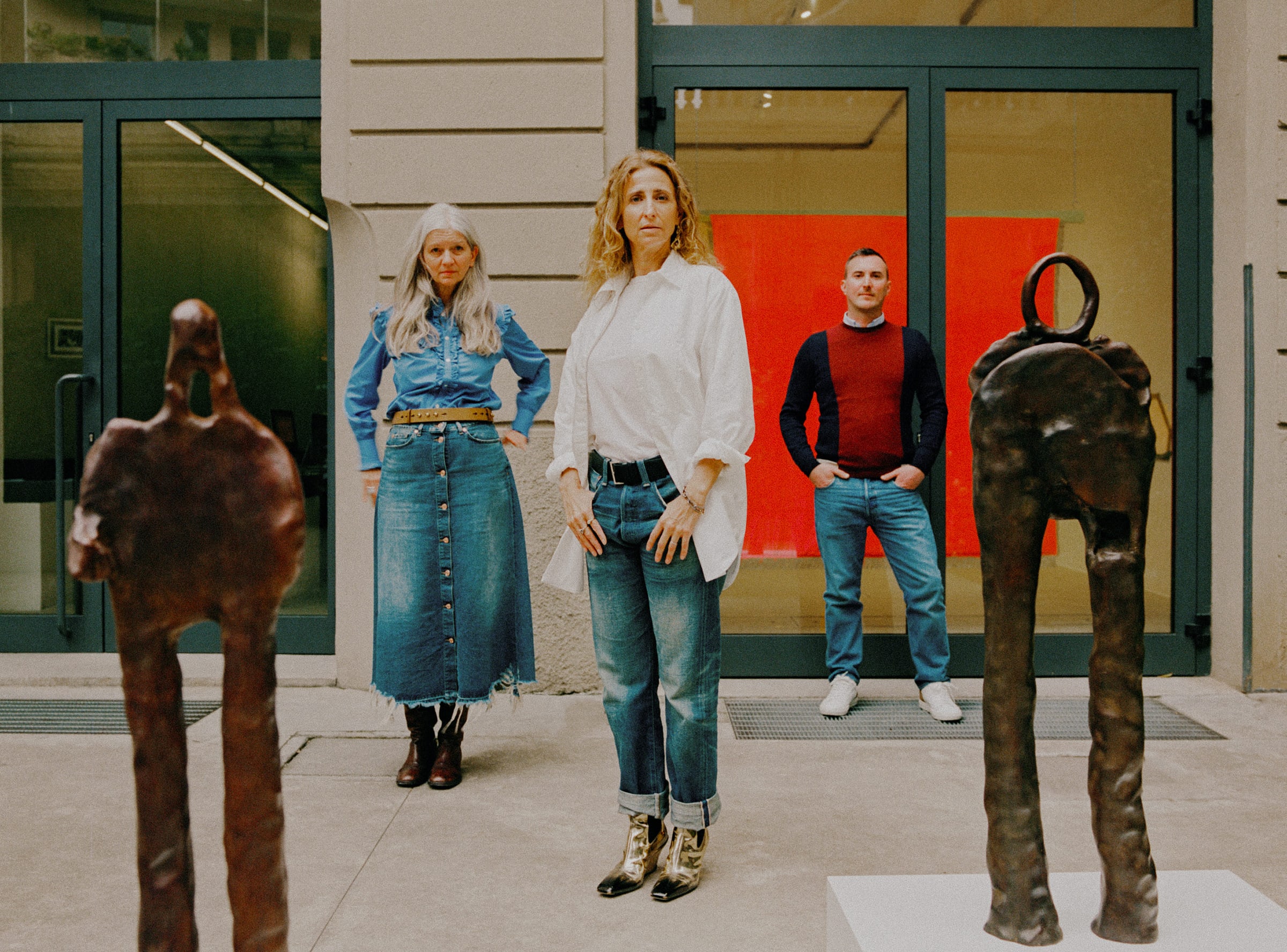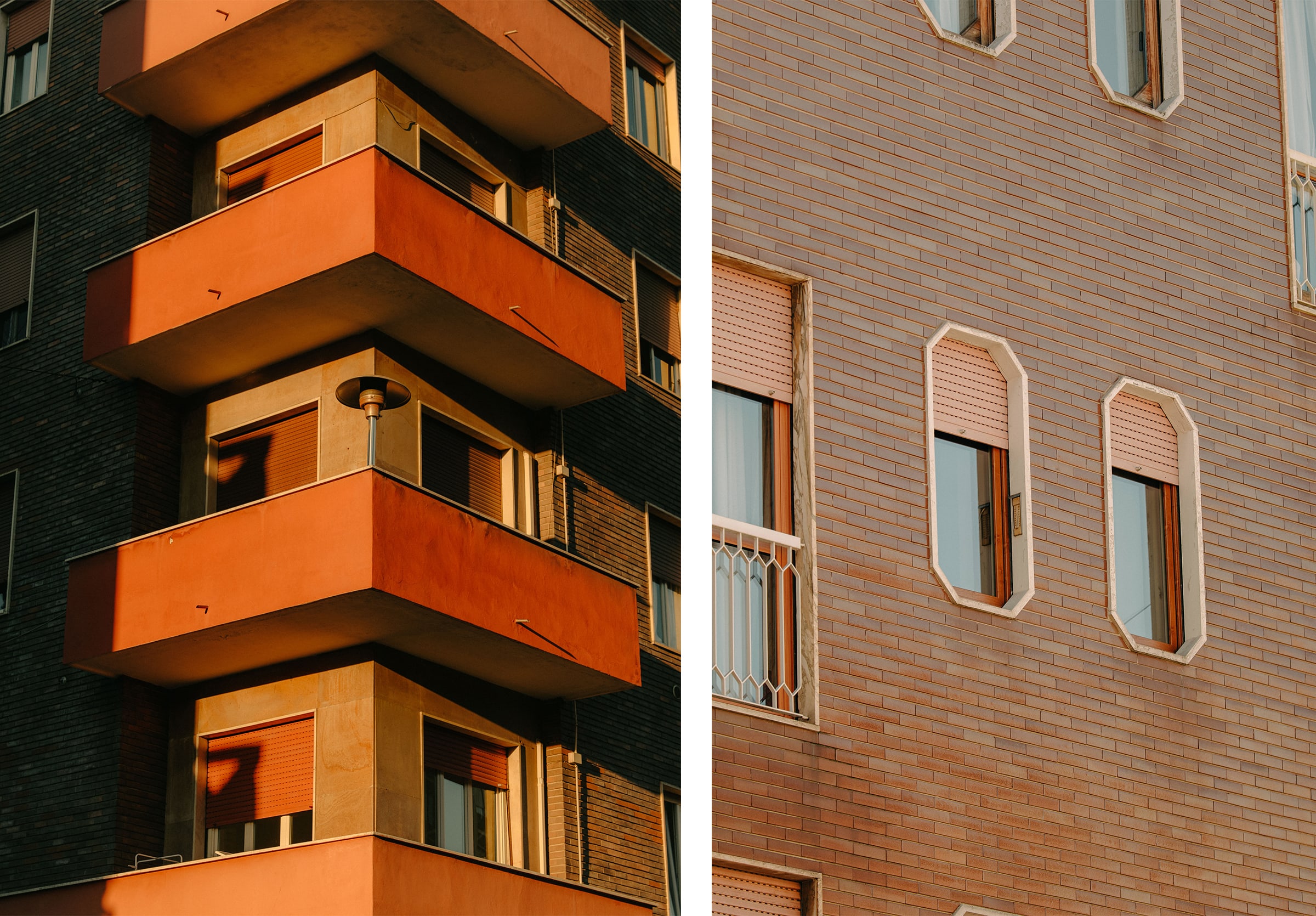 While Milan has long embodied a confluence of understated style and business savvy, a new generation of artists is now embracing, and enhancing, the city's flourishing contemporary art scene. Milan-born, Senegalese-Italian artist Binta Diaw – whose photographic series Paysage Corporels (Body Landscapes, 2019–ongoing) incorporates closeups of her body as a means of reclaiming Black female representation – notes that the design and fashion industries are making more room for contemporary art. The artist tells me that another event on the horizon – the 2026 Winter Olympics – will bring even more attention to what this increasingly diverse city offers. 'Milan is becoming more open to the world, which is important for artists,' says Diaw, who is represented by Prometeo Gallery and Galerie Cécile Fakhoury. 'We have lots of diasporic communities here looking to express their identities. This is the perfect place in Italy in which to work.'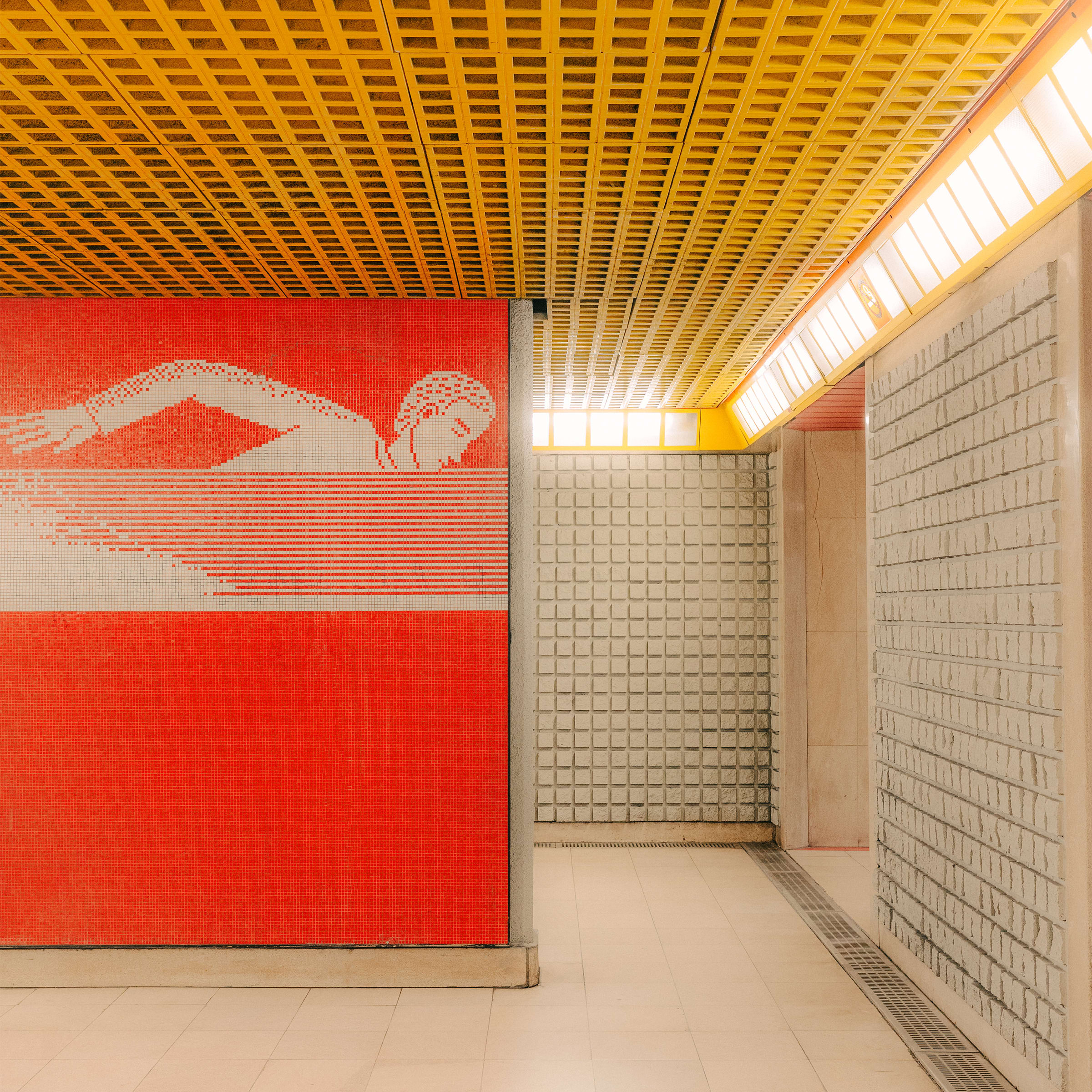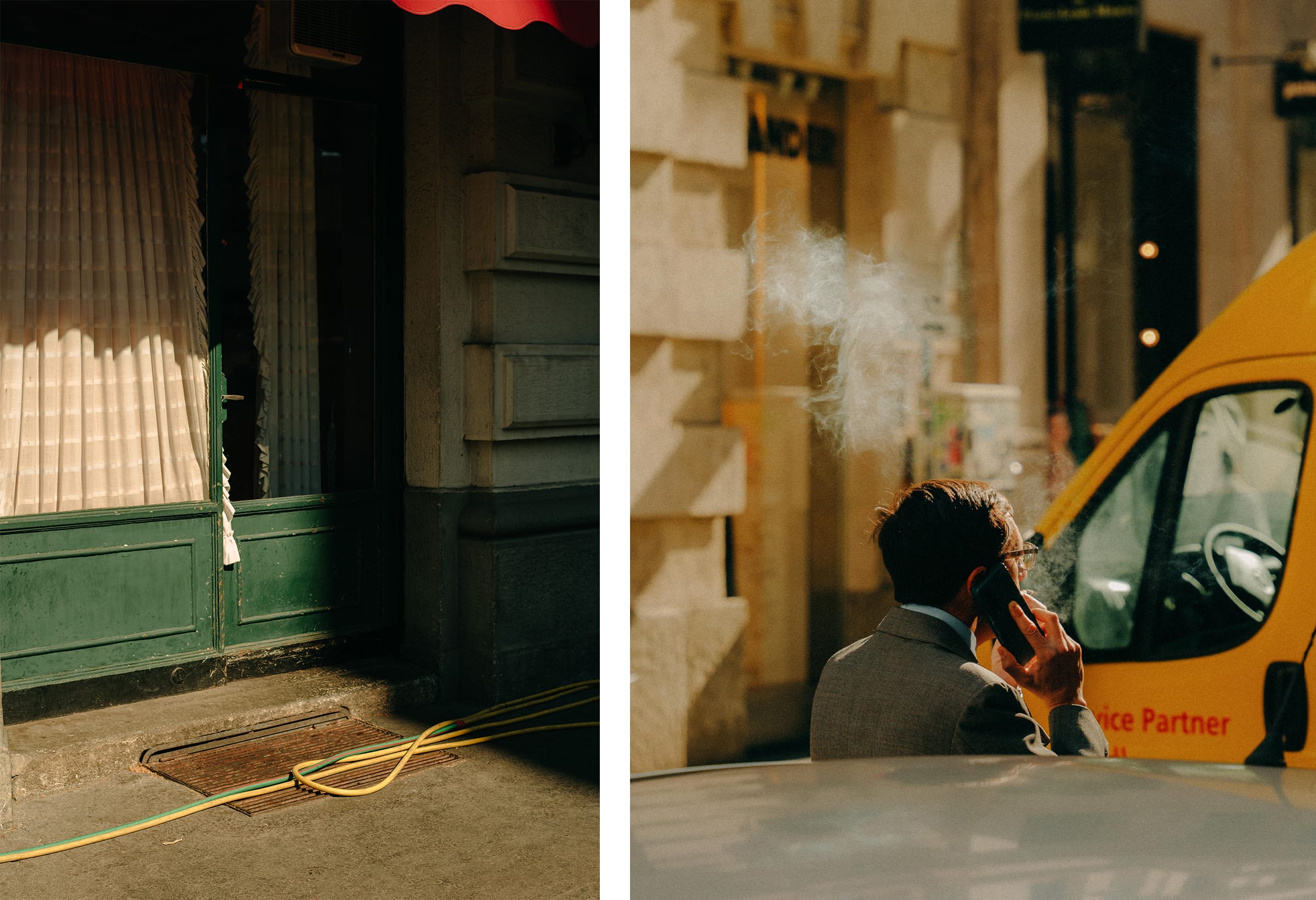 Since 2007, Ivan Carvalho has been the Milan correspondent for Monocle magazine. The California native also writes for Konfekt magazine and is a contributor to NetJets magazine and wine and food publications Revista de Vinhos and Revista Gula.
Julius Hirtzberger's photographic work deals with desire-arousing places and has appeared in publications such as Monocle, FT, DIE ZEIT, and House&Garden (UK). He lives and works between Como and Vienna.
Captions for full-bleed images, from to bottom: 1. Piazza del Duomo. 2. A panorama of Milan. 3. The city reflected in the vitrine of a pastry store. All images and video by Julius Hirtzberger for Art Basel.
Published on April 12, 2023.