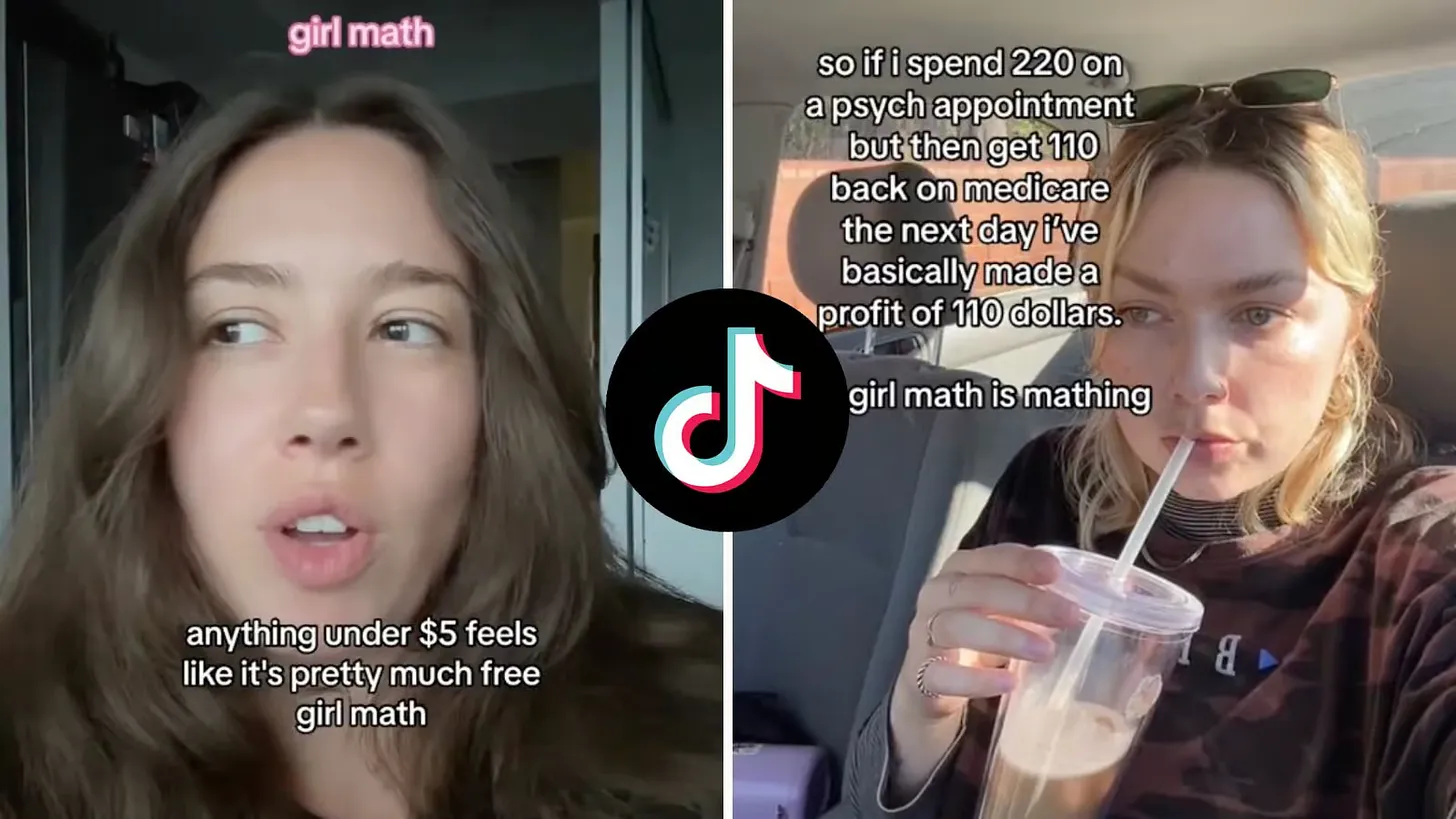 If you've been scrolling through social media lately or have a young adult in your household, you might have caught wind of the latest viral trend, "girl math." According to Virginia Tech economist Jadrian Wooten this is a blend of creative rationalization and financial justifications that is turning the tables on how some people perceive extravagant purchases while trying not to deviate too far from common personal finance advice.
Wooten says it's more than just crunching numbers, it's a mindset that's all about making luxury purchases feel reasonable.
According to Wooten, "girl math" is just behavioral economics. "Retailers rely on the framing effect, which is when our decisions are influenced by the way information is presented, by highlighting discounts and anchoring the original price in consumers' minds," says Wooten.
"When we see an item marked down from its original price, we're anchored to the initial price tag and retailers have made us feel like we're getting a steal, " he says. "In the context of "girl math," the discount is now seen as "extra" money that can be allocated toward other luxury purchases rather than moving to a savings account."
You can read more on the economics of "girl math" in Wooten's weekly blog, Monday Morning Economist.
– Jadrian Wooten