For in-the-know fashion historians and fans, Miami's Parodi Costume Collection is an essential destination. Nonetheless, it's admittedly a bit of an insider's secret. Tucked on a quiet street not far from busy destinations like Wynwood Walls and the Miami Design District, it showcases highlights of a collection of more than 10,000 pieces that its founder, Francisca Parodi – who is lovingly known as Paquita – has been amassing for more than six decades.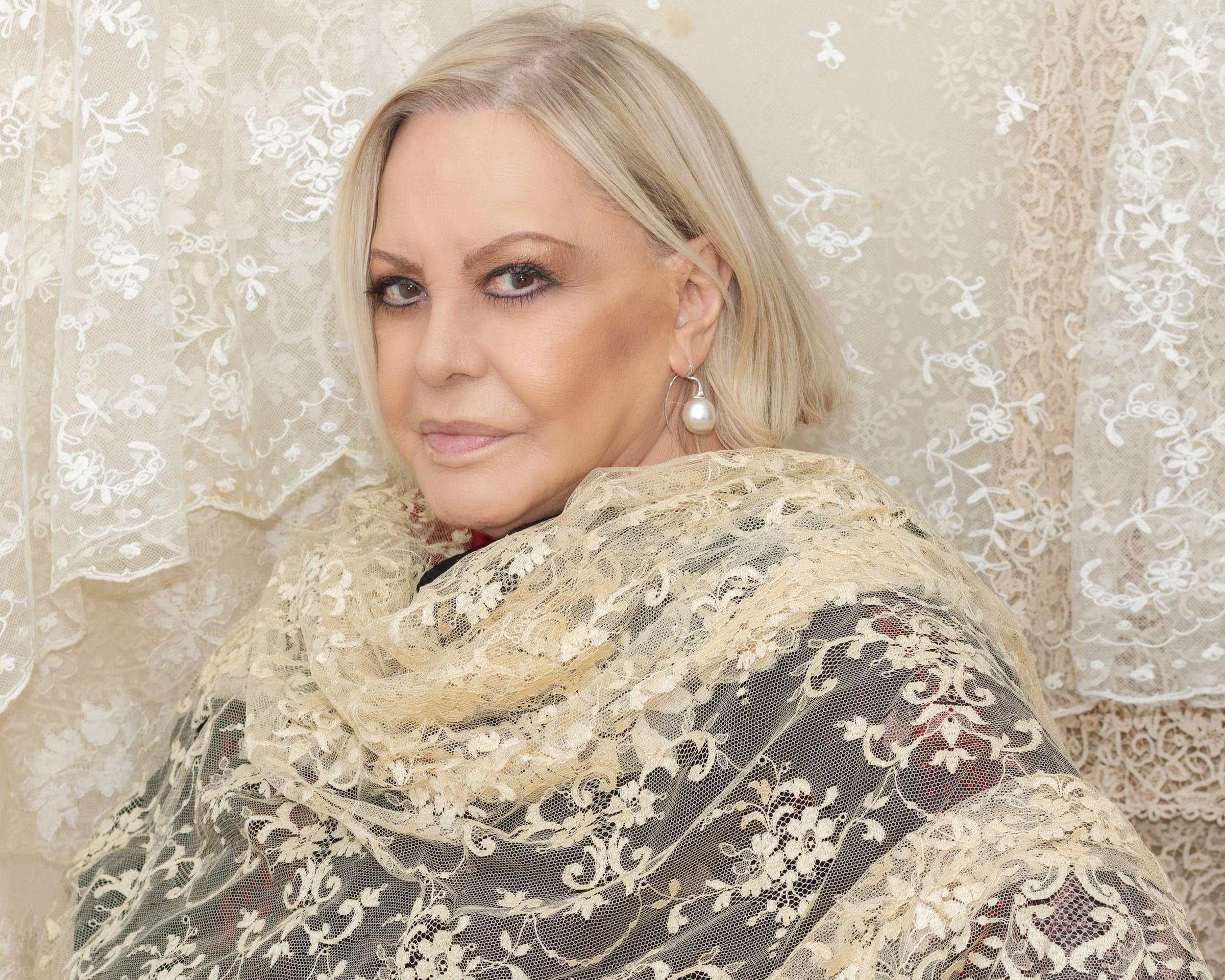 'We like to think of ourselves as a museum, in so far as we accumulate and conserve objects that we want to show,' says her son Gonzalo Parodi, who helps run the Collection. 'We take risks that maybe other collections don't because our collection is private. We answer to ourselves.'
The array of items – from Edwardian and Victorian pieces to contemporary designs – includes dresses from a who's who of significant designers, like Jeanne Lanvin, Madeleine Vionnet, and Charles Frederick Worth. There are accessories as well, from handbags and hats to undergarments, all fastidiously stored and cataloged. Plus, there's rare ephemera – like a collection of original handwritten sales receipts from a loyal client of Cristóbal Balenciaga – and a selection of books. Some items are rotated in from a large storage space – with donations, new purchases, and loans added regularly. Students and visitors are eagerly welcomed into the precisely climate-controlled building by appointment, with the number of visitors allowed in the exhibition space at one time limited to about a dozen people, with archival preservation of the pieces in mind.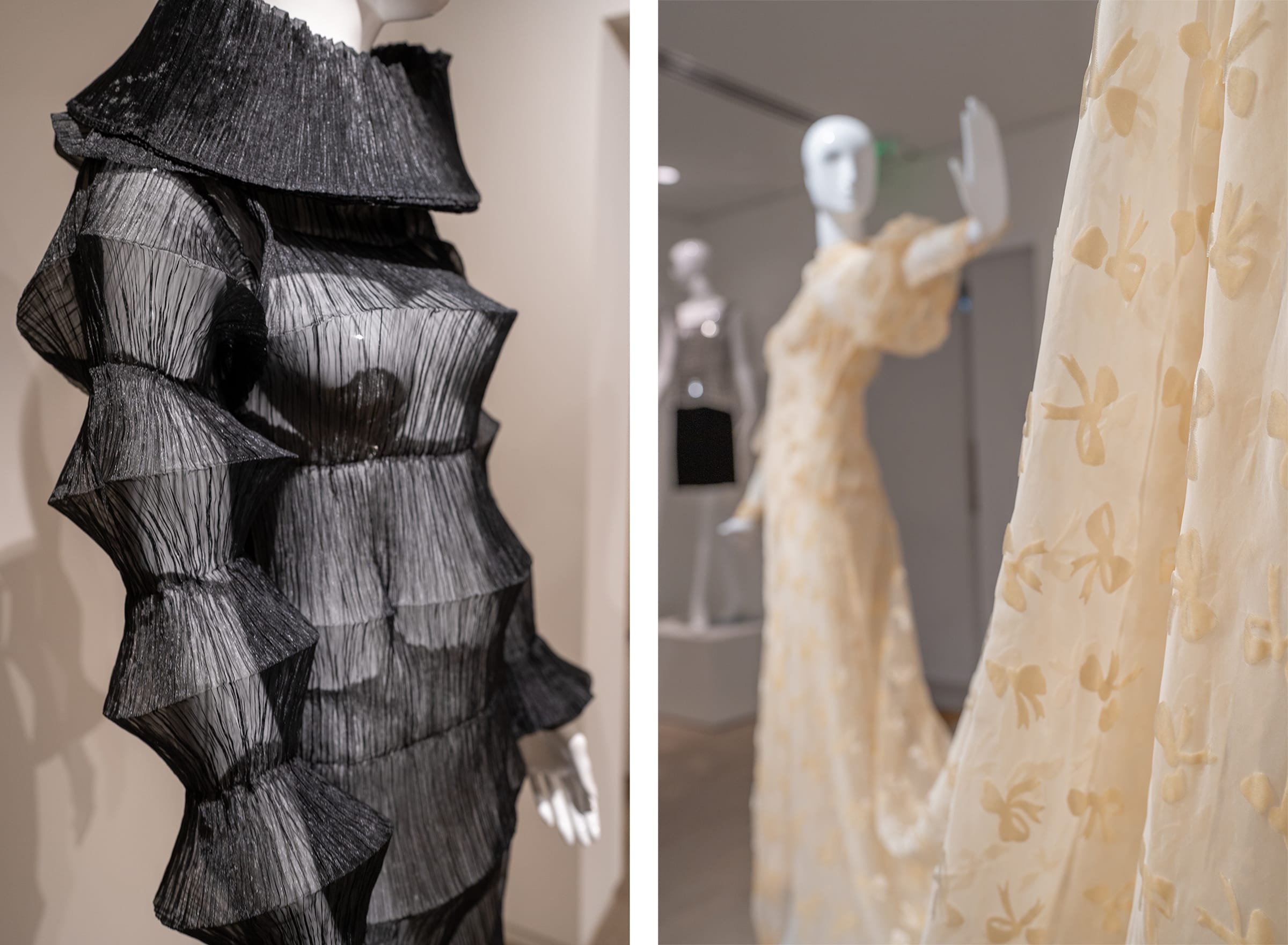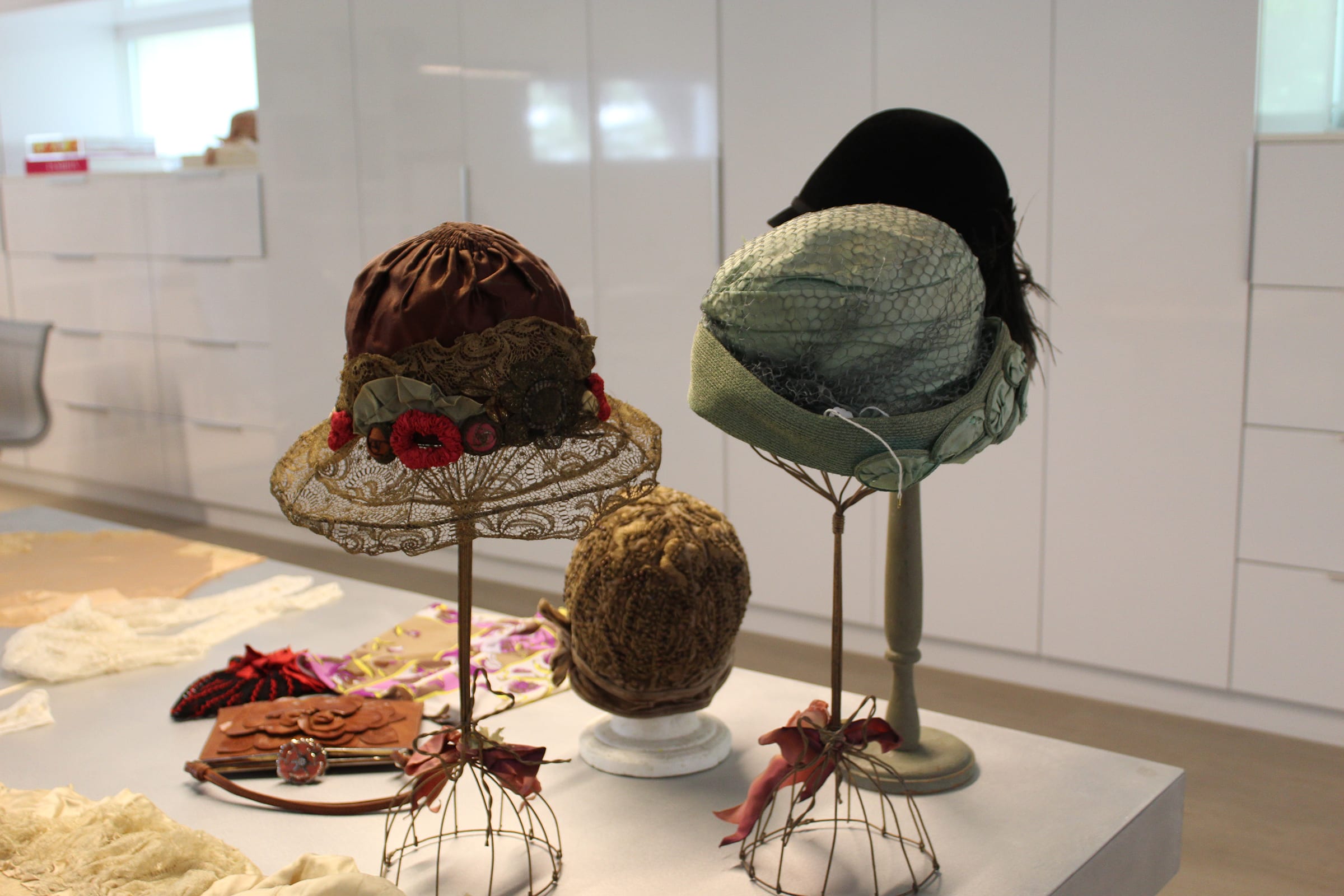 'This is primarily a project about education and community building,' Parodi says, adding that a key goal is 'enhancing the access to the archives to students of fashion so that they feel they have a resource.'
Each year, there are one or two large exhibitions at the Collection that stay up for quite a few months, like a Carolina Herrera show that's in the works, as well as several comprehensive, shorter displays focused on a theme or designer.
Although the Collection includes designs from all the world's fashion capitals, Paquita, who at 87 still comes to work every day, has an especially deep assemblage of Japanese fashion.
'I feel it's extremely revolutionary and impactful, so I have a great love for the Miyakes, the Yamamotos, the Kawakubos – that whole 1980s crowd – to the present,' she says. 'I feel they will continue to impact the way we feel about fashion.'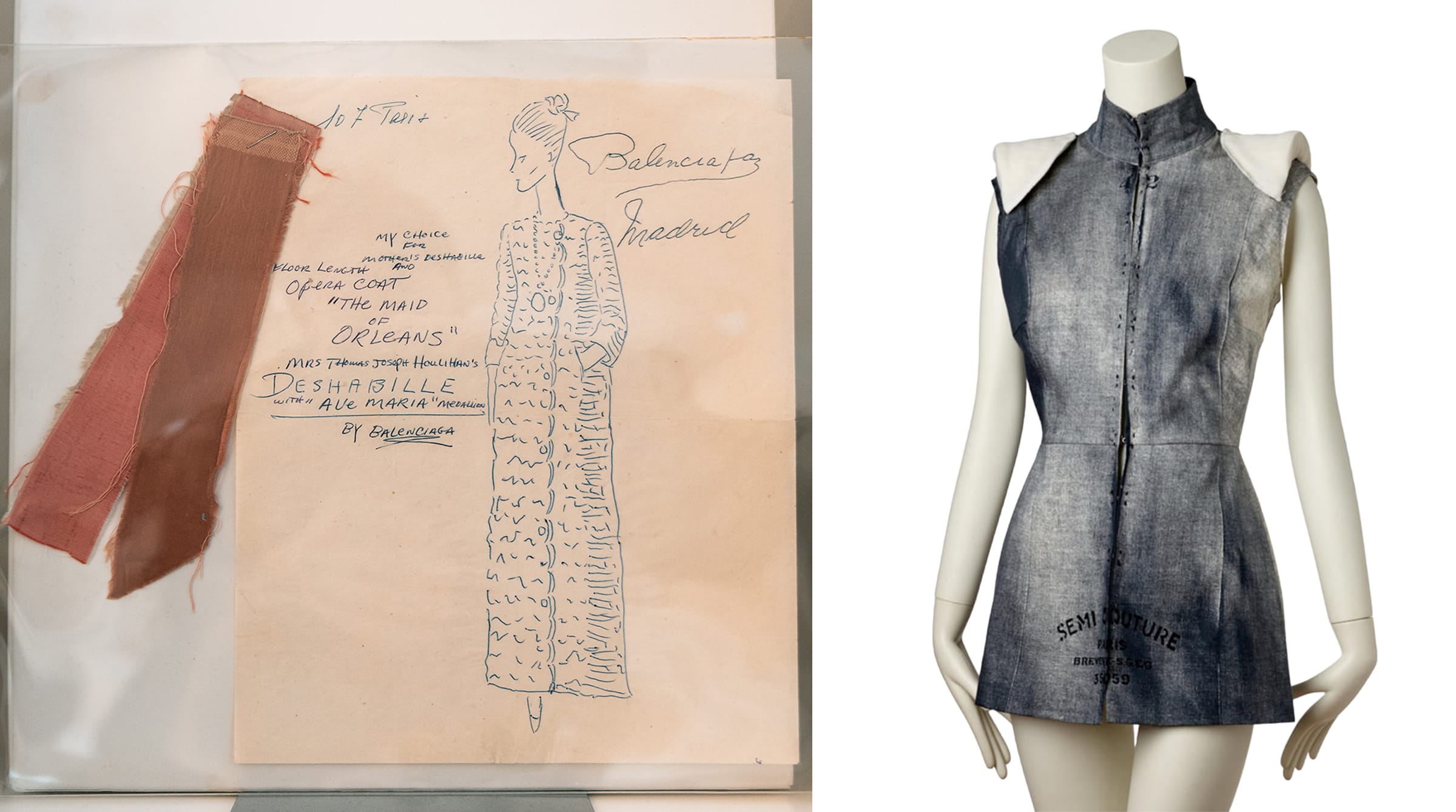 Born and raised in Madrid, Paquita began her career as an artist, working mostly in ceramics; by her late 20s, she was fervently collecting and restoring clothing too, from sources like the El Rastro antique market. (These days, acquisitions come from sources like high-end auctions in London and Paris.) She moved to Caracas in the mid-1960s with her now-late husband, and eventually, the family – including Gonzalo's sister Naty, a stylist for film and television – settled in Miami in the early 1990s.
Originally launched in the late 1990s and located in Coral Way, the Collection moved to its current location nearly a decade ago after a long renovation. (It opened in 2015 but moved in before.) In that time, Paquita has helped Miami's cultural landscape expand, something she credits in part to Art Basel Miami Beach. As she puts it, 'It created a deeply heterogeneous community interested in art, and that stimulated and inspired local activity. I see it as a very positive development.'
This article was originally published in the Art Basel Miami Beach magazine 2023.
Rachel Felder is an author and journalist. Her work has appeared in The New York Times, The New Yorker, Vogue, the Financial Times, Women's Wear Daily, and many other publications. She has written five books. The most recent, Red Lipstick: An Ode to a Beauty Icon (HarperCollins), examines the enduring appeal, glamour, and history of makeup's most beloved staple. She commutes between New York and Miami.