With regional pandemic policies being dismantled, Hong Kong is reemerging from behind a zero-COVID-19 curtain to reveal a city in transformation
Let's paint a picture of Hong Kong Island from a distance. By day, mountains are visible rising up from behind a dense configuration of buildings, recalling the contemporary proverb, 'after mountains, more mountains.' By night, brightly lit facades that define the city's iconic skyline extend into the historic Victoria Harbour as shimmering reflections that move with the water's ebbs and flows.
A fluid vision of Hong Kong is certainly appropriate. As an international trade hub buoyed by its location in the Greater Bay Area, the dismantling of regional pandemic policies heralds a long-awaited reemergence from behind a zero-COVID-19 curtain. Eager to reclaim its status as 'Asia's world city,' where 'opportunity, creativity, and entrepreneurship converge,' all signs point to recovery for both the city and its art ecosystem. According to the 2022 Art Basel and UBS Global Art Market Report, some of the strongest advances in sales reported globally by galleries in 2021 came from the city, which is home to the largest percentage of individuals in the world who identify as patrons. Among them is Alan Lo, who describes Hong Kong as an 'epicenter of the art trade due to its status as Asia's only true free port.'
Hong Kong's cultural landscape has continued to transform despite its recent isolation. If iconic high-rises like Jardine House, designed by Palmer & Turner and completed in 1972, and storied bank buildings like I.M. Pei's Bank of China Tower, built in the 1980s, previously generated postcard-worthy views, then equally significant now are the buildings joining a sea of iconic skyscrapers – specifically, those housing art from the region. These include the 'big builds' of the West Kowloon Cultural District; namely, the museum of visual culture, M+, which opened in November 2021 and was designed by Herzog & de Meuron – also the architects of Phillips' new flagship headquarters nearby. Its unmissable electronic calling card, the vast M+ Facade, doubles as a programming site; its inaugural commission in 2022, cosponsored by M+ and Art Basel Hong Kong, was The Shape of Light by Hong Kong artist Ellen Pau. Beaming 'like a lighthouse overlooking the sea,' the animation featured a figure gesturing the Diamond Sutra in Chinese sign language, transforming the M+ building into 'a guardian shining a light for all travelers and homecomers.'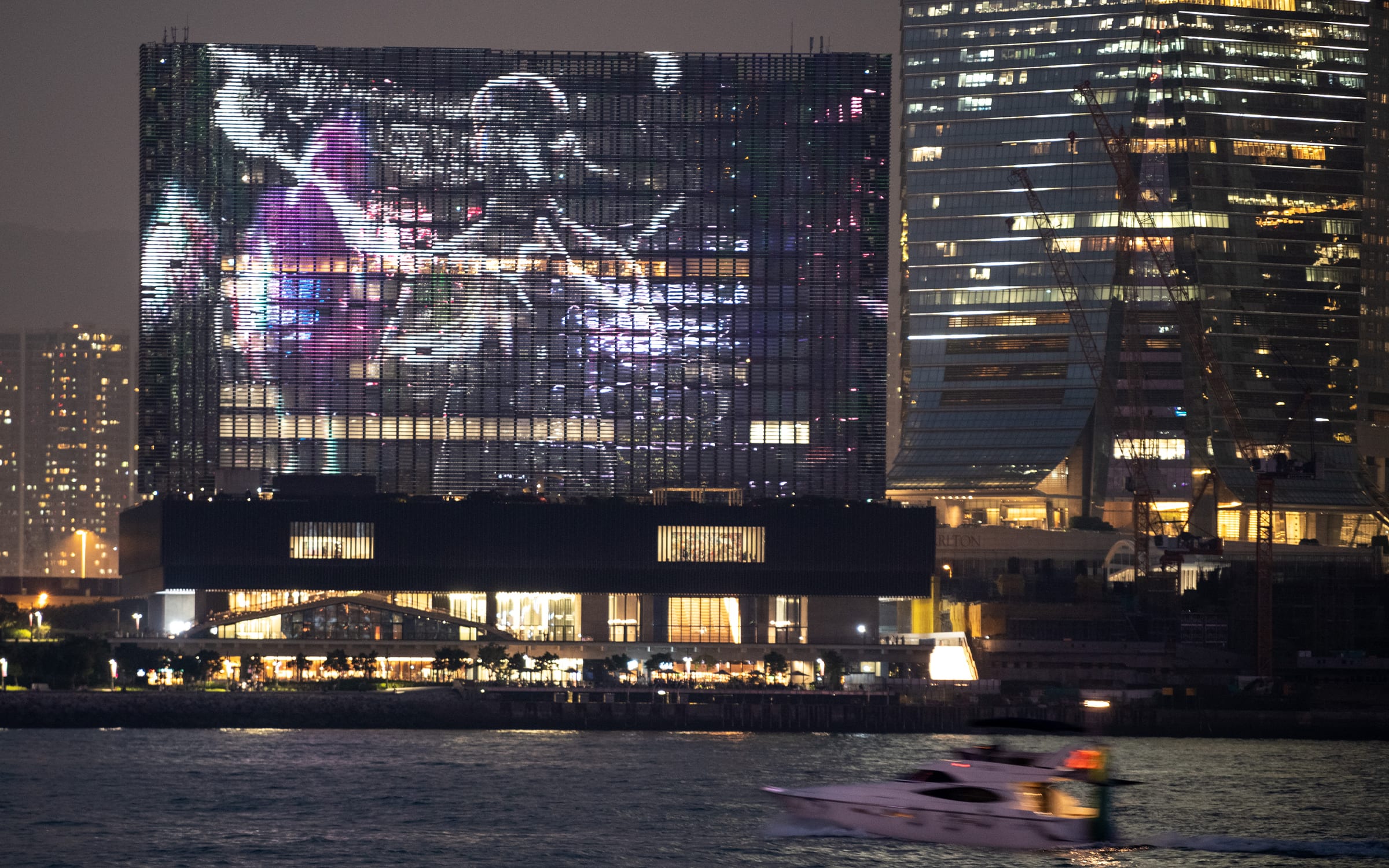 Nowhere are the intentions of Hong Kong's new museum more apparent than in 'The Dream of the Museum' (November 12, 2021 – April 23, 2023), one of several inaugural presentations. The exhibition, curated by M+ Chief Curator Doryun Chong with Hester Chan and Ariadne Long, eschews the white cube for the wooden box of the Courtyard Galleries, whose design pays homage to traditional Asian architecture. Part display and part unpacking of the collection, shipping crates are used to display the museum's acquisitions, like Marcel Duchamp's From or by Marcel Duchamp or Rrose Sélavy (Box in a Valise) (1935–1941/1963–1966), an 'exhibition in a box' composed of glass screens containing small-scale reproductions of Duchamp's work, and A Requiem: Theater of Creativity / Self-portrait as Marcel Duchamp (Based on the Photo by Julian Wasser) (2010), in which Morimura Yasumasa assumes the role of both figures in a photograph of Duchamp playing chess. These works reflect what curator Nick Yu has observed as 'the fundamental struggle of M+' as 'a young museum,' and 'non-white space' that – 'while beholden to the ideological aspirations of great modern art museums like Museum of Modern Art, New York, Centre Pompidou, Paris, and Tate Modern, London – aims to chart a pathway for visual culture beyond Western centrality.'
But that decentering is not a sidelining as much as a reshaping of the frames of reference – a cultural shapeshifting that is also reflected in the groundswell of next generation arts venues that have emerged across Hong Kong in recent years. Continuing the trend of property developers eager to boost their portfolio by seeding urban facilities that foster culture, commerce and community, H Queen's, the 24-story towerdesigned by architect and collector William Lim of CL3, was opened in 2018 by Henderson Development Agency Ltd. to accommodate Hauser & Wirth and David Zwirner's first regional outposts, alongside Pace and other major international galleries. Henderson Land Group intend for their next mixed-use tower The Henderson, designed by Zaha Hadid Architects, to become 'one of the world's most iconic buildings.' Scheduled to open in 2024, it will host Christie's new Hong Kong headquarters.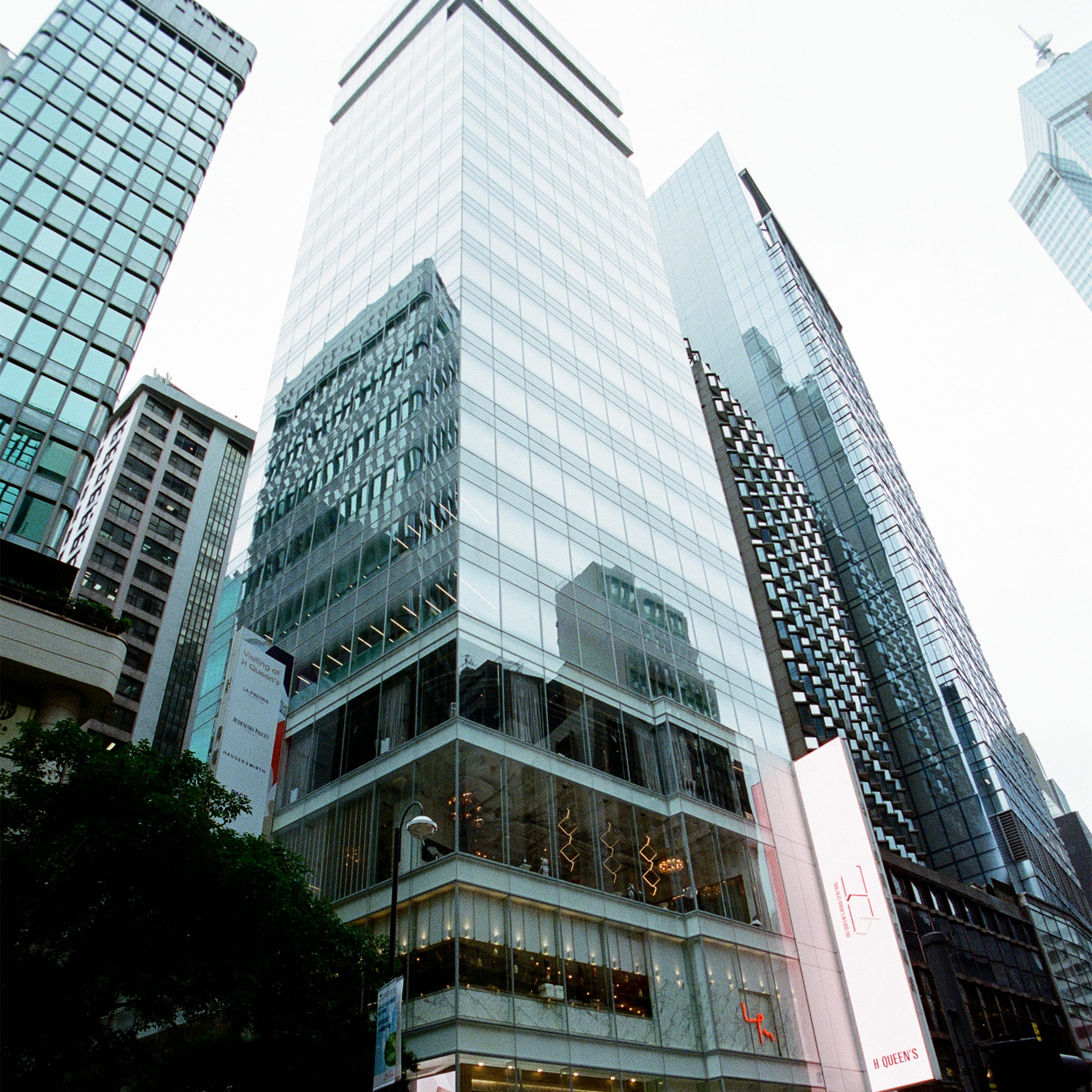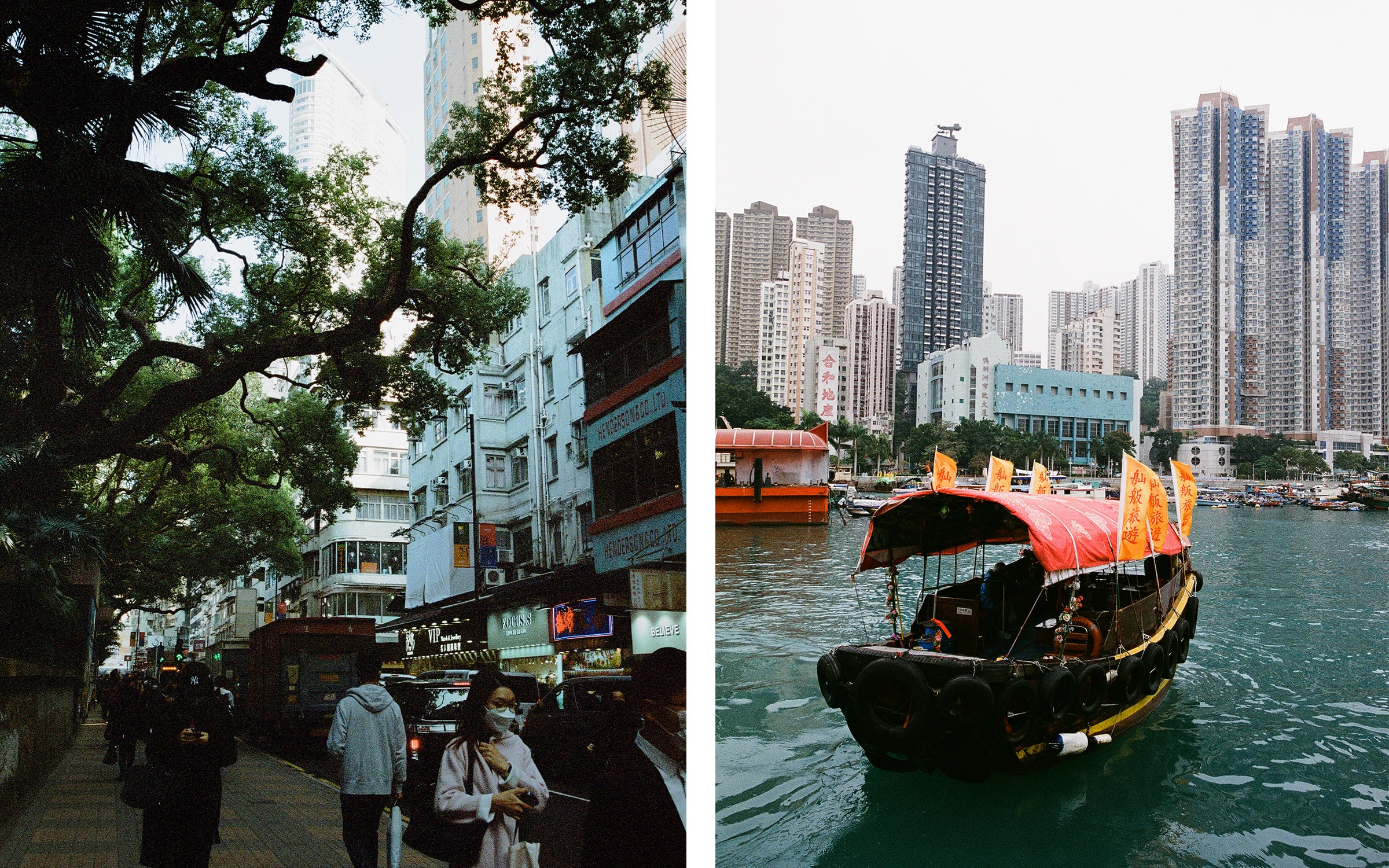 If a wellspring exists for the current momentum shaping Hong Kong's skyline,many of the seeds were sown by other scions of Hong Kong industry in the past decades. Adrian Cheng established K11 under the umbrella of his family business, New World Development, in 2008. Since then, his goal to create an 'artisanal movement' has evolved from an art foundation initiated in 2010, which engages in strategic alliances with leading international institutions from Centre Pompidou to MoMA to stage shows in China and Hong Kong, into K11's family of 'Artus' luxury service residences, 'Atelier' office buildings conceived as 'vertical creative cities', 'Art Malls', and the museum-retail K11 Musea complex, described as a 'silicon valley of culture'.
Beyond Hong Kong, K11 art villages opened in Wuhan in 2009 and 2011, where a 'Multi-Cultural Living District' was launched in 2010, the same year K11 'Eco Home' was established in Beijing, with plans to develop 16 more projects in 8 cities across China. In 2024, K11's 2.4 million-square-foot hub of art, office and retail spaces, 'Ecoast', will open along Shenzhen's waterfront.
Utilizing Hong Kong's reputation as a 'mall city' to build what author Stefan Al describes as a 'dreamworld of consumption,' Cheng wants to make art publicly accessible, which is what connects a project like his to those at the other end of the scale. From C&G, the now-UK-based art duo who long used their former Hong Kong 'artpartment' as an alternative project space, to boutique hotels like Eaton HK, which has exercised a mandate of turning the hospitality industry into 'a force for good' since reopening in 2018, by serving as a safe haven for experimental voices through hosting exhibitions, residencies, projects, and festivals. Collector-driven restaurants like Duddell's and Ping Pong have also been pivotal in providing programming spaces when need outpaced availability and affordability.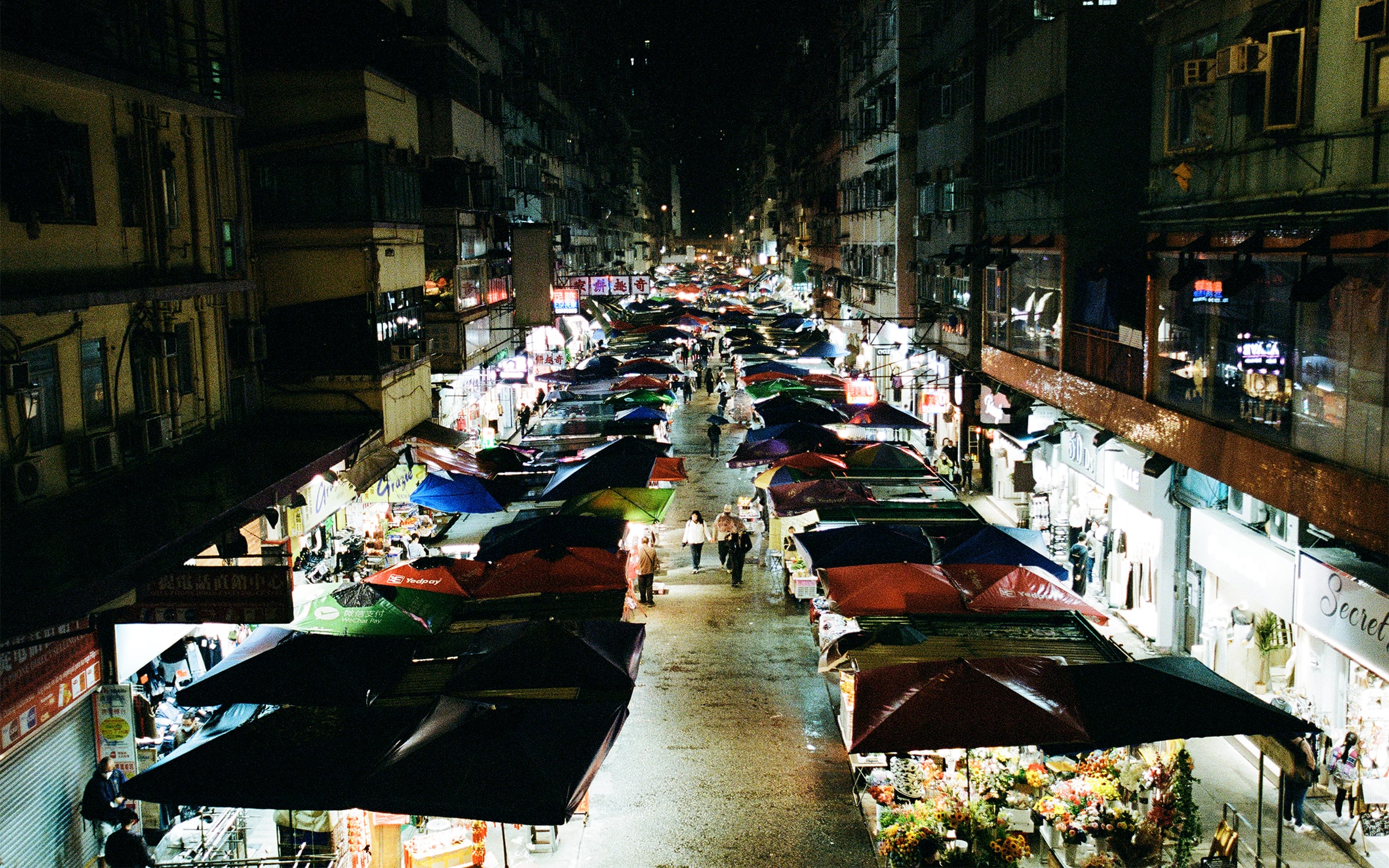 Despite pursuing different organizational aspirations and scales of operation, even long-standing public institutions like the Hong Kong Arts Centre, established in 1977, and the Hong Kong Museum of Art, which was founded in 1962 and recently reopened in 2019 after a major expansion, are undergoing processes of revitalization. The same can be said of Hong Kong's not-for-profit art spaces doubling as repurposed 'living heritage' sites like Centre for Heritage, Arts & Textile (CHAT), a former textiles factory, and the excolonial prison Tai Kwun Centre for Heritage and Arts. As a cultural destination,
Tai Kwun hosts an active arts program alongside retail and commercial outlets, serving as a hotspot for captive audiences (numbering millions to date) with an eclectic mix of circuses, concerts, projections, and performances held year-round in the complex's bustling courtyard. Adding to the dynamism, 'blockbuster' shows are eschewed by the institution's curators in favor of more experimental programming, including Hong Kong's first major survey of LGBTQ+ perspectives with works from the Sunpride Foundation's collection curated by Chantal Wong and Inti Guerrero in 'Myth Makers – Spectrosynthesis III'(December 24, 2022 – April 10, 2023).
Certainly, Hong Kong's territorial realignment with mainland China has led to a flurry of comings and goings. Billy Tang arrived in 2022 from Shanghai's Rockbund Art Museum to spearhead the Hong Kong nonprofit Para Site, with plans for a site extension at its Quarry Bay premises and more traveling exhibitions. 'There is a greater responsibility to create projects that are conscious of our role on an ecological level and how we can safeguard the vitality of the local art world,' says Tang. Of course, he contends, 'There will be a healthy degree of unpredictability and I hope audiences will be drawn to the institution to embrace the idea of not knowing what to expect.' Those who have not succumbed to recent migratory flows are expanding their sites and visions, with Blindspot Gallery currently renovating its space in the Wong Chuk Hang gallery district, where Ben Brown Fine Arts moved in 2020, and Mine Project, founded in 2019, relaunched as Mou Projects in 2022. Other galleries have doubled down on their mandate to support Hong Kong artists, like Gallery EXIT, which counts painters Stephen Wong Chun Hei, Kwong Wing Kwan and Oscar Chan Yik Long, among their roster.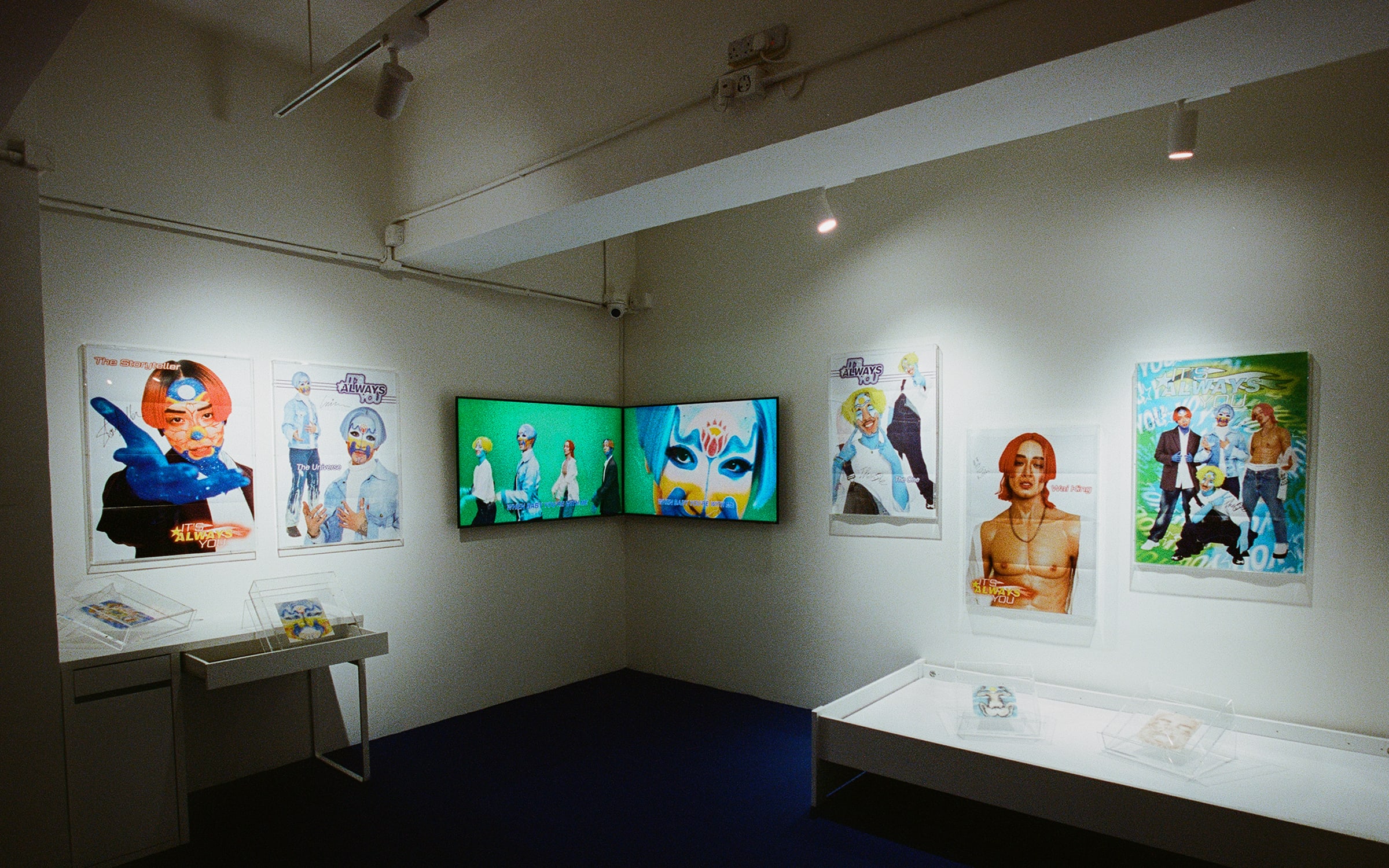 While Asia Art Archive, now led by artist Christopher K. Ho, is reinforcing their 23-year history as a repository for the recent art of Asia by expanding within their existing Sheung Wan location, an increasing number of reading rooms have been popping up within art spaces on a semi-to-permanent basis to add to a growing regional archive. As for exploring other exhibition models, new iterations of prior independent art spaces have emerged, like Current Plans and NewPark 新公園(formerly Present Projects and 100 Ft. Park respectively), while curators like Hilda Chan are creating encounters between old and new worlds. First staged in 2020 with a second iteration in 2022, 'Up Close, Hollywood Road' utilizes several antiques shops along Hong Kong's historic Hollywood Road to present contemporary works alongside antiquities. Part of Chan's curatorial collaborative project MUSTHAVEKEYS, the project highlights Hong Kong's far older arts and crafts trade, which Chan points out arose 'long before the emergence and flourishing of the contemporary art industry.'
In true Hong Kong style, transformation continues to define a city that has always demonstrated its capacity to grow. There is no shortage of young art spaces, from independent artist-run initiatives like Hidden Space, established in 2017 in Kwai Hing, and Feyerabend, founded in 2021 in Tai Kok Tsui, to the appointment-only commercial gallery Property Holdings Development Group (PHD Group). Launched in 2021 by Ysabelle Cheung and Willem Molesworth, PHD Group is housed in a former private rooftop clubhouse renovated by BEAU architects, who designed Kiang Malingue's two newly revamped spaces, completed in 2022: a'studio' site in the South Island Cultural District and aformer tong lau tenement building in Wanchai, a district that dealer Lorraine Kiang describes as being 'sandwiched between residential complexes, shops, local restaurants, supply stores, and office buildings.' Contained within Hong Kong's ever-changing terrain is an arts ecosystem that is moving with the times, laying new foundations for a resurgence that will surely resonate beyond the city's shores.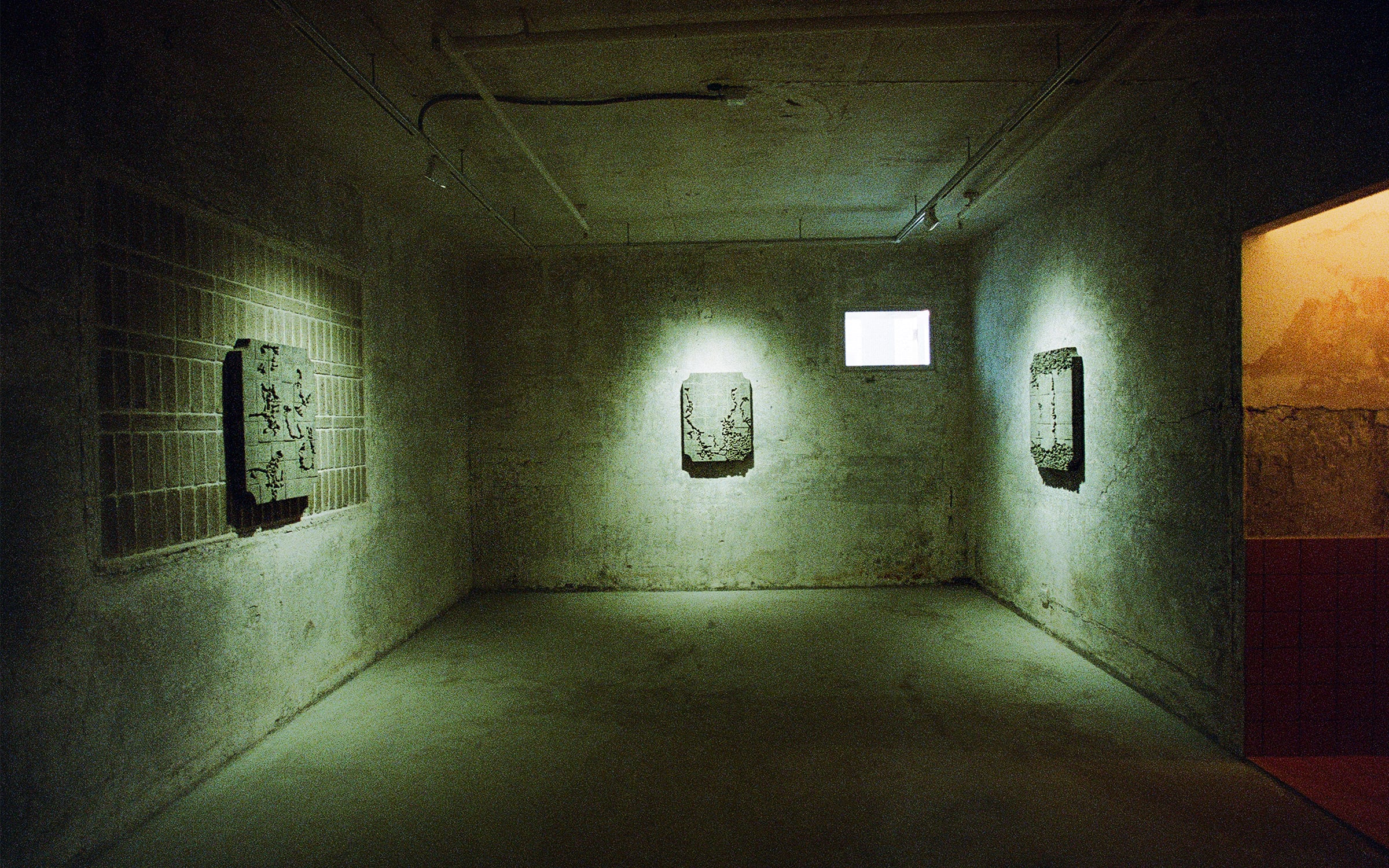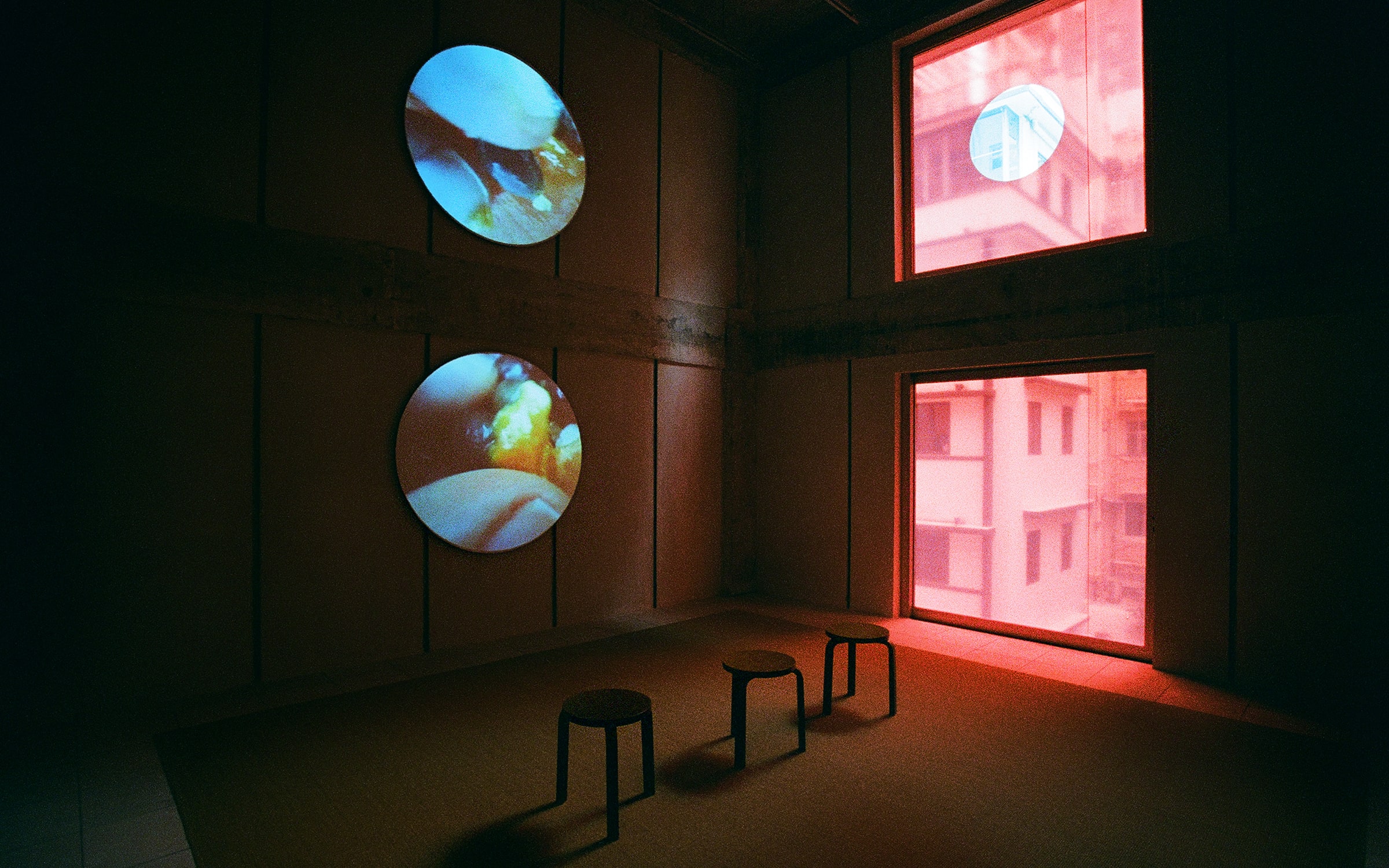 Ingrid Chu is a curator based in Hong Kong.
Art Basel Hong Kong returns to the Hong Kong Convention and Exhibition Centre (HKCEC) from March 23-25, 2023.
– Published courtesy of Art Basel